This week we're talking auctions, dinner parties, treasure, and boredom busters. Read on to see what design news we loved in the last few days of the month.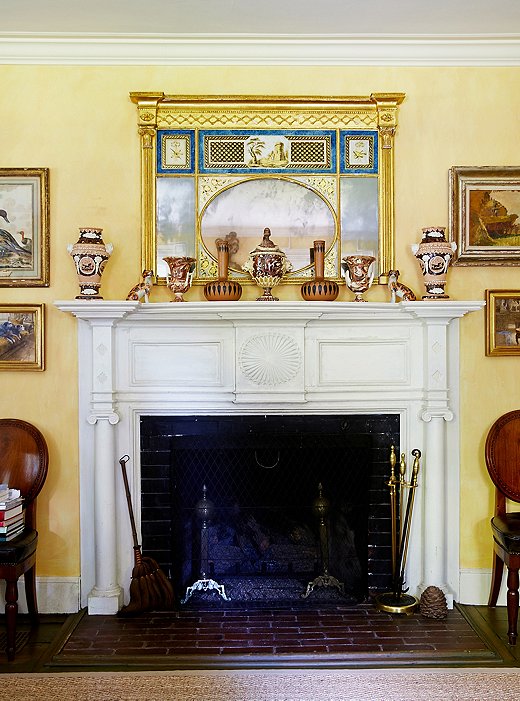 John Rosselli
---
Living design legend John Rosselli auctioned off a massive portion of his collection at Stair Galleries this week. The hype around his auction was similar to that of the Mario Buatta extravaganza that took place in January of last year. The auction was an intimate look into the mind of a decorative-arts savant. You can explore the catalog and see what sold here. Our favorite items were a pair of handcrafted wooden facades in the neoclassical style. 
The Big Paint
---
Artist and paint empress Annie Sloan just solved your pandemic boredom. Annie is partnering up with small businesses worldwide to put on a virtual paint workshop. Participants will receive a kit of three paint colors, a wood tea tray, and a stencil before logging on to the workshop at the designated time. (We took part in a preview workshop and absolutely loved it!) You can learn more about how to participate here.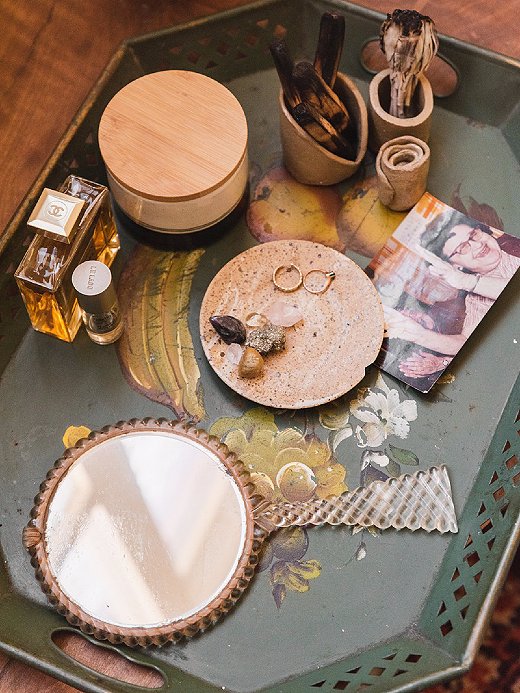 Conversation Piece
---
We've been loving the Domino series "Conversation Piece," which digs into the meaning behind the most treasured items of favorite creative types. This week's installment follows a rug designer who moved from Brooklyn to Morocco in the midst of the pandemic so she could work more closely with her artisans. The story behind her pieces is a lovely tale of family history and astute vintage shopping. You can read more about it here.
Dreaming of Dinner
---
Elle Decor put together a delicious inspiration board of 15 dining rooms to tide all of us over until we are able to have parties once again. Some are hipster-cool, others are French formal. Together, this group inspires us to get out the china and make even our smallest dinners feel like a party. Get inspired and read the story here.