If your ideal home combines Georgian stateliness with contemporary ease, you'll love the Bath town house below as much as we do. Also featured: cave homes, design writ small, and more. 
Bath Beauty
Astrid, the interiors maven behind the Nordroom, consistently posts ooh- and ahh-worthy home tours on her blog. This town house in the English city of Bath does not disappoint. Dubbed the Gainsborough House because 18th-century painter Thomas Gainsborough is rumored to have lived there at one time, it's an ideal marriage of old and new. And wait till you see the outdoor spaces!
Retro Carpets Galore
The grandmillennial trend shows no signs of waning. But while skirted tables, botanical prints, and jadeite tableware get much of the attention, the wall-to-wall carpeting that signified luxury for many doesn't receive much love. Click Americana rights that wrong (or depending on your viewpoint, shows why there's little nostalgia for midcentury carpeting). It offers a cornucopia of ads from the 1940s through the '70s spotlighting sculptured and patterned floor coverings. You don't have to be a carpeting fan to enjoy the ads, including those featuring influencers of the day such as "Mrs. R. Stuyvesant Pierrepont, Jr." and "Mrs. Orson Munn, Jr., of New York and Southampton."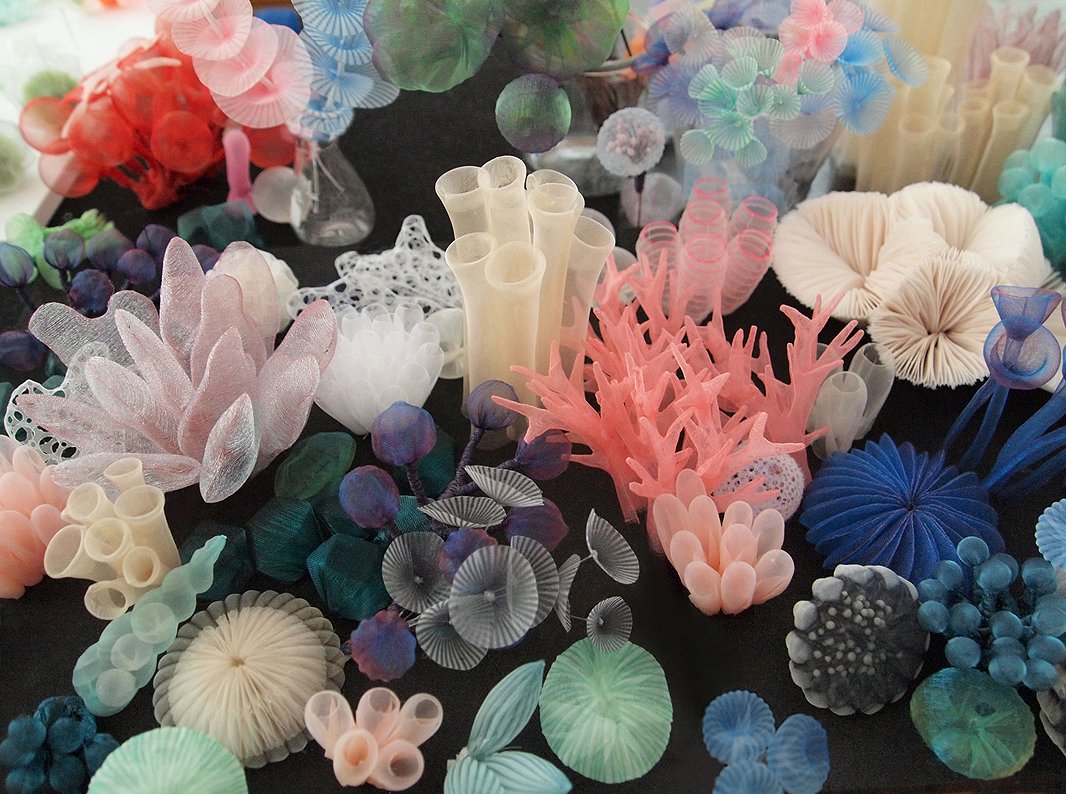 Eye on Mariko Kusumoto
A hat tip to arts website Colossal to introducing us to the sculptures of Mariko Kusumoto. What appear to be fantastical underwater worlds—as well as miniature animals, flowers, and even bicycles—are actually translucent confections of cotton and polyester. She works with resin and metals too (her petite metal dioramas are spectacularly detailed). 
Speaking of Small…
Looking for a new source of design inspiration? Think small. Irish magazine Image is taking cues from Instagram feeds of dollhouses (such as that of artist Chris Toledo shown at right). Ranging in style from Gustavian to Mid-Century Modern, these dollhouses feature glass pendants, hand-painted porcelain plates, impeccably distressed wooden cupboards, leather-covered furniture, and tiny original paintings. They put Barbie's DreamHouse to shame.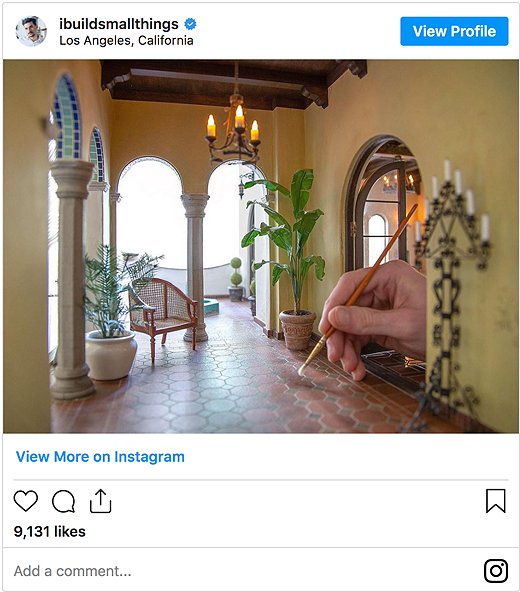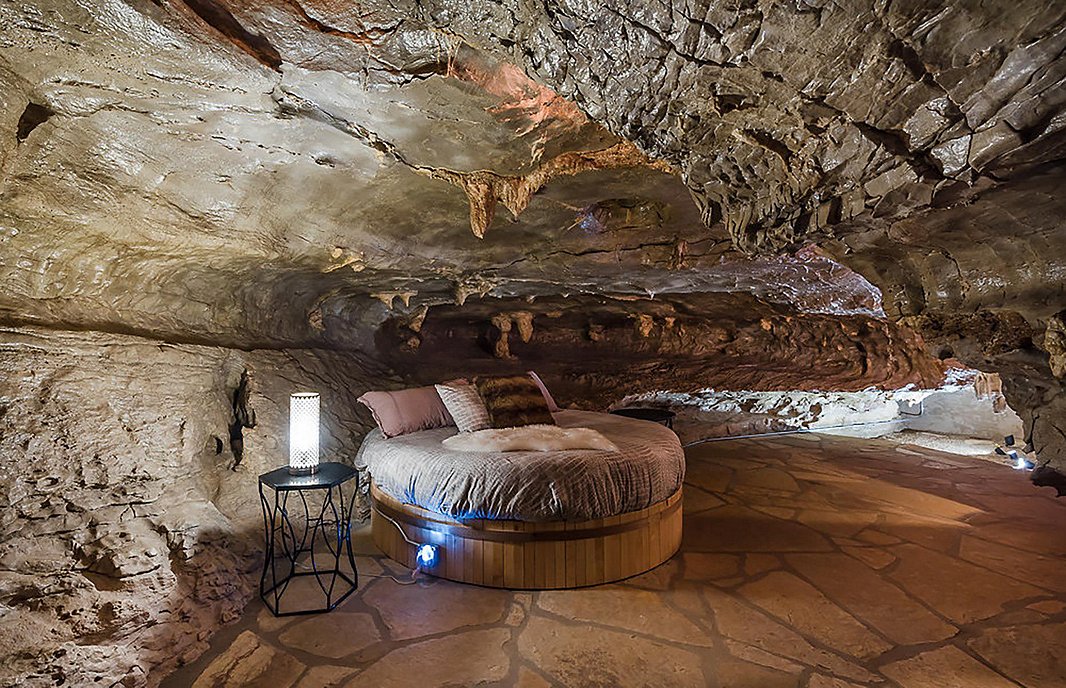 For the Chic Cave Dweller
If hiding away in a cave sometimes seems like a splendid proposition, check out LoveProperty's roundup of a dozen homes and resorts built into hillsides and carved out of rock. Some of them, such as Arkansas's Beckham Creek Cave Lodge pictured above, might look a bit primitive in areas, but they generally have amenities such as WiFi that the Flintstones could only have dreamed of. And some, such as Casa Tierra in Spain's Andalusia region, boast of year-round temperatures of 64-68 degrees. Sounds perfect this time of year…