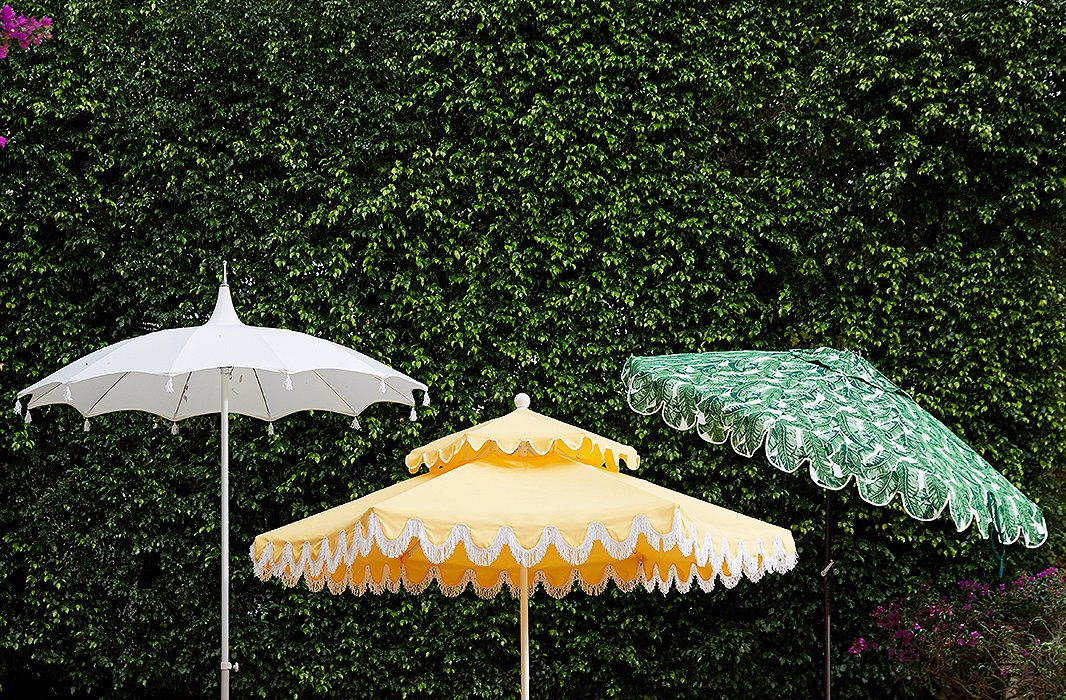 What We've Been Up To…
Long and lazy days at the pool, beating the heat with a frosty drink, trips to far-off destinations… There's a lot to love about summertime. How to make it even sweeter? We'll show you. First, as proponents of lounging alfresco, we'd be remiss not to mention our handcrafted Colombian hammocks—perfect for sneaking in an afternoon siesta or curling up in with a book. If you're seeking some shade, look no further than our collection of patio umbrellas, complete with chic details such as scallop trim and tassels. For the outdoor entertainer, our just-in tableware from Golden Rabbit has that laid-back summery vibe we love—plus they're made of shatterproof enamel, ideal for patio dining. And finally, don't miss our selection of summer-weight throws and beach blankets, a stylish solve for breezy summer nights.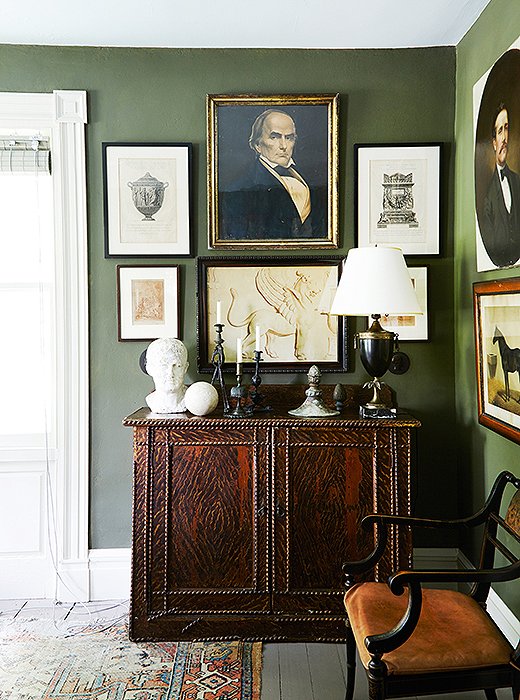 A Parting Piece of Knowledge…
Though its name translates to "false wood" in French, faux bois hails from a number of countries, including Mexico, Spain, and Japan. The style, which mimics the look of wood in durable materials such as stone, iron, and cement, originated in the 19th century and is believed to be inspired by trompe l'oeil artwork. Historically faux bois was most often found outdoors: Think bridge railings and benches shaped as sculptural branches, or planters taking the form of knotty tree trunks. While those are still popular looks today, you'll also see faux bois in other forms, including wood-grain prints on everything from plates to upholstery and stylized veneers on larger furniture pieces.