What We Love from Around the Web…
What We've Been Up To…
As the most personal space in your home, your bedroom needs to be a haven where you can truly relax and unwind—not to mention a place that reflects your personal style. For fans of the laid-back approach, try channeling the farmhouse look or the serene, airy feel of a country estate. Sophistication-seekers should consider cool, neutral hues, which pair perfectly with modern and eclectic decor alike. And if you're a color-lover? Though the look may be bold, rich hues and patterns that pop still make for a restful place to drift away.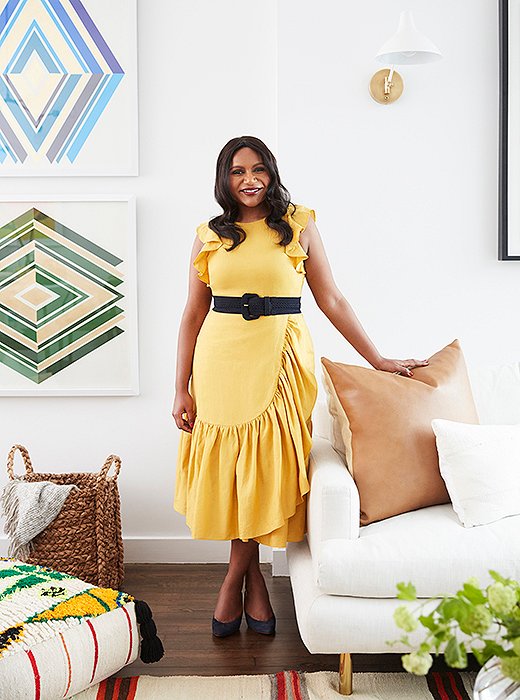 We Caught Up With…
Mindy Kaling has been busy as of late. Aside from her usual schedule of writing, acting, and producing, she's also been redecorating—both her East Coast and West Coast homes. You might recall our makeover of Mindy's New York apartment, which eschews her signature "more is more" style for a sleekly modern look and serves as the perfect retreat amid the bustle of the city. In L.A., designer Katie Ridder gave Mindy's new Hancock Park home a colorful, character-filled look inside, then partnered with The Studio at One Kings Lane to punch up the outdoor space. Read on to see the makeover, then shop everything you need to bring the look to your own patio.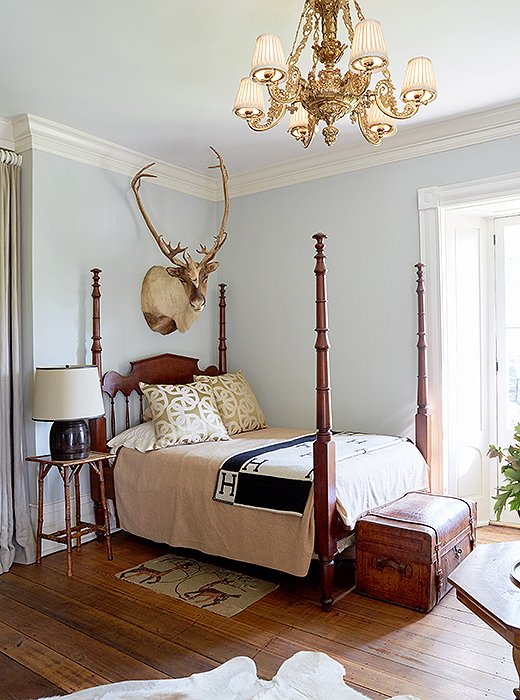 A Parting Piece of Knowledge…
Often referred to as "the bed of kings," four-poster beds have a long history of gracing the personal chambers of royalty and nobility. While their exact origins aren't clear, they're believed to have originated around the 14th century in Austria, coming to popularity in England shortly thereafter. Nearly all notable English monarchs slept in four-poster beds, heavily draped in luxurious fabrics and featuring ornate carvings and other embellishments. Despite these aesthetic details, their initial purpose was partly practical: Drawing the curtains closed kept out chilly nighttime drafts. Today you'll find the elaborate four-poster beds of royalty in museums across the world—though their more streamlined counterparts make stately additions to the homes of us common folk too.