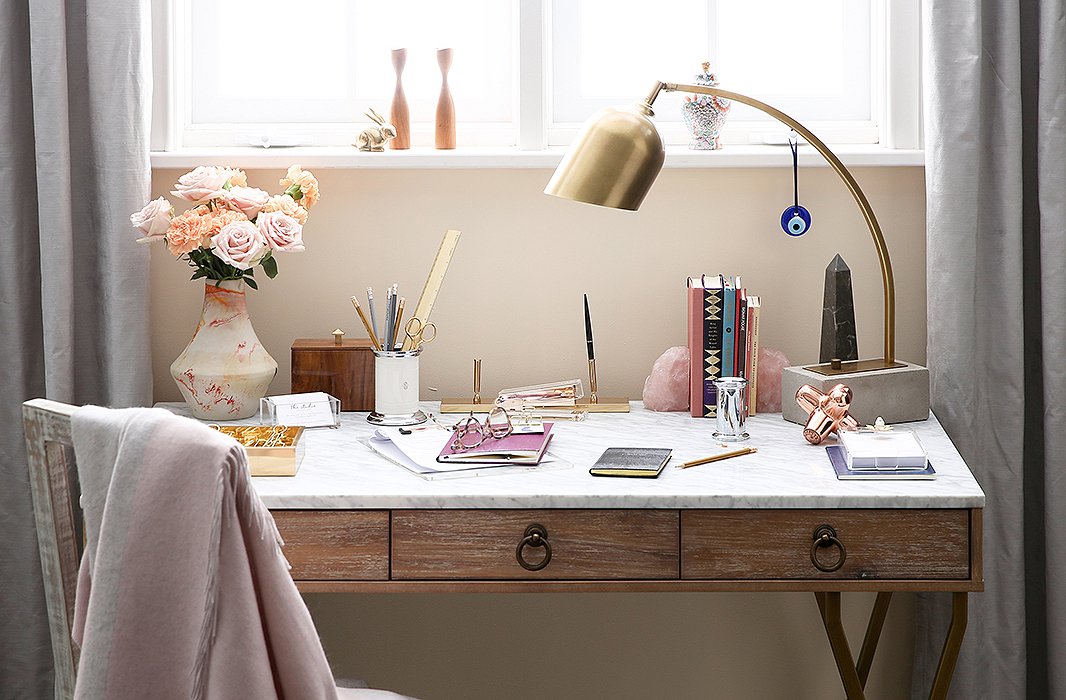 What We've Been Up To…
Though the dogged heat of summer is still in the air, it's time to start thinking about going back to school and into the normal swing of things. (RIP, summer! It's like we never knew you.) The first step? Getting organized. We're starting in the kitchen—perhaps the most important space on those haphazard early mornings—creating a comfy nook that's as fit for eating cereal as it is for memorizing multiplication tables. Next we're overhauling the office, decking it out in stylish furnishings and chic accents to foster productivity while the kids are at school (or a place to get some quiet "me time" when they're home). Our last fix is all about storage. Ottomans, benches, bookshelves, bins: These pieces make it a breeze to tidy up all that clutter in a cinch.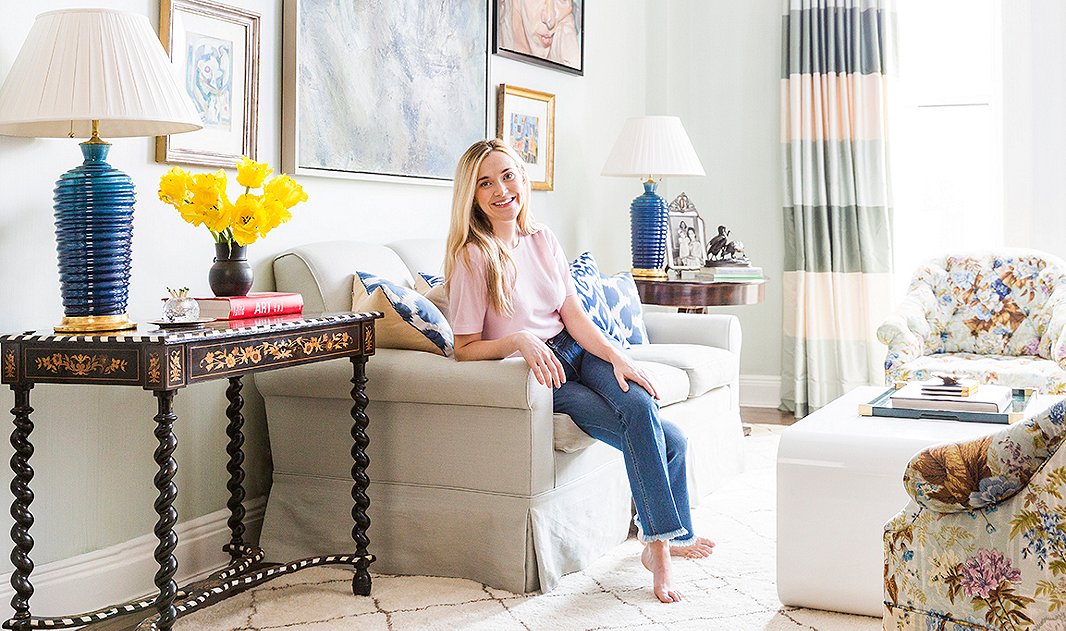 We Caught Up With…
After touring designer CeCe Barfield Thompson's endlessly chic Manhattan home, we decided we had to learn more about how she lives her personal style. From fuss-free entertaining to her favorite color combination, CeCe's mix is fresh, classic elegance at its finest.
A Parting Piece of Knowledge…
Inspired by the lyrical artwork of ancient China, chinoiserie wallpaper panels rose to popularity in Europe in the 18th century as trade routes between the East and West flourished. They typically depicted flora and fauna rendered in softer hues, all painstakingly hand-painted by master artists; a single panel could take more than 100 hours to complete.
The look is still relevant today: the panels are favorites of designers such as Michael S. Smith and Mark D. Sikes, and design houses including Gracie and de Gournay create impossibly beautiful wallpapers in the same handcrafted tradition.