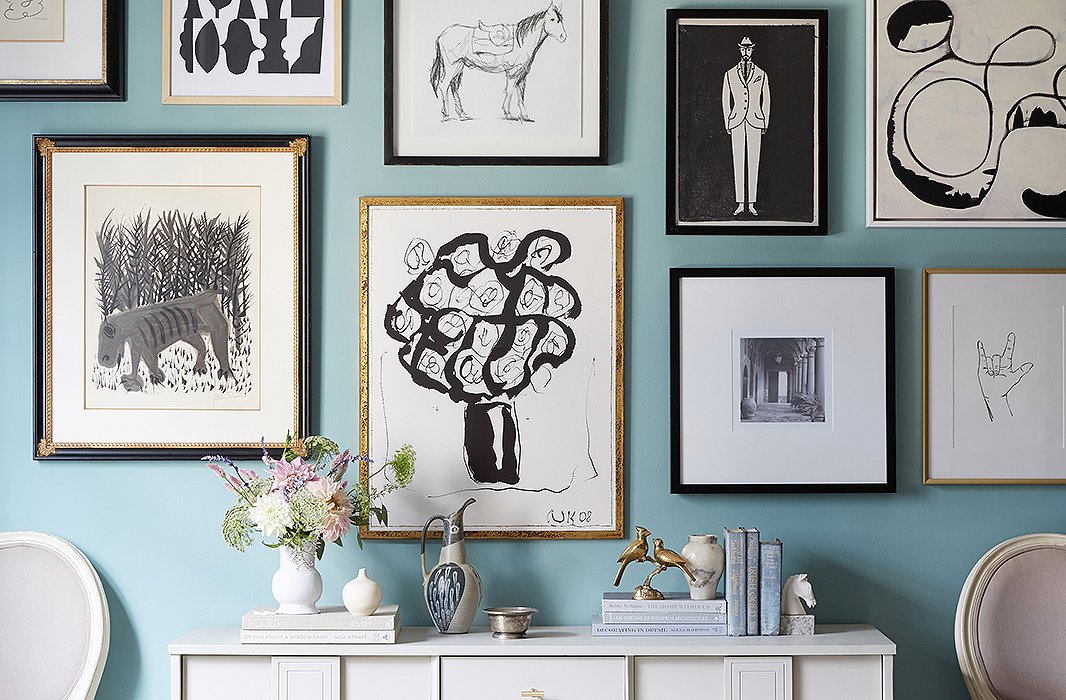 What We've Been Up To…
We think of art as having two purposes in the home: to add visual interest that complements your decor, and to make your space feel deeply personal. Our team scours the art world to bring you pieces that do both, so you can create a collection that speaks to you—whatever your style might be.
Some of our favorite pieces embody the beauty of nature, from atmospheric (and oversize) photographs by Drew Doggett to works with a colorful California vibe or a nautical East Coast elegance. If abstraction is more your speed, Linda Colletta's pastel-hued masterpieces might be just the thing to add an alluring hit of color to your space. And for the traditionalist, the top-notch vintage pieces scouted by the experts at Curated Gallery are a beautiful, always-classic choice.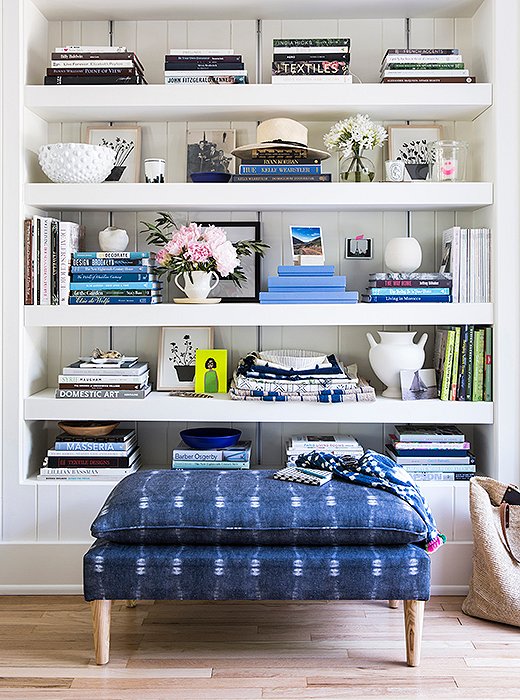 A Parting Piece of Knowledge… 
While indigo is today most often associated with blue jeans, its use as a fabric dye dates back thousands of years, with early examples of dyed linen found in the tombs of ancient Egyptian pharaohs. Cultures from all over the world have turned to indigo to create artfully patterned textiles, including mudcloth in Africa and shibori in Japan. We love indigo not only for its gorgeous deep hue, but also for the distinctive tie-dyed look it lends to pillows, upholstery, bedding, and more.