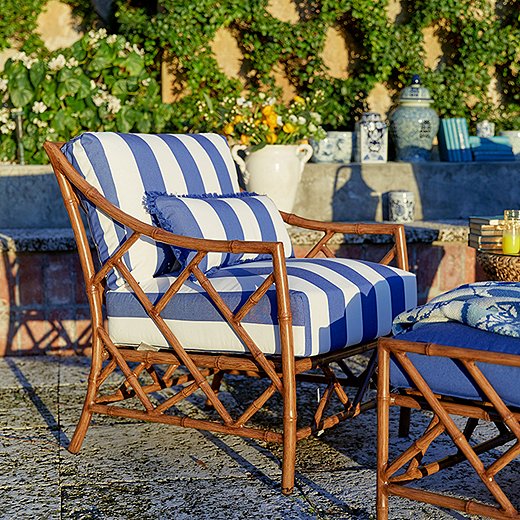 What We've Been Up To… 
It's Labor Day weekend, which means the sun is setting on summer. To celebrate the season's unofficial end (and to ease the blow of this whole back-to-reality thing!), we're taking 20% off nearly everything on our site.

Some of our favorite finds? For starters, our entire outdoor collection, including exclusive styles designed by our in-house experts. Yes, we know the outdoor season is coming to a close in some parts of the country, but it never hurts to get prepped for next year—especially at these prices! (And if you are getting ready to stow your outdoor essentials until next spring, make sure to check out our outdoor-furniture care guide.) What else are we loving? These vibrant abstracts from Linda Colletta, this impossibly soft throw (perfect for cozying up as the weather cools!), and this stunning hand-knotted rug. Happy shopping!
We Caught Up With…
Personal stylist Alessandra Kertzer Sze
Some may think that fashion and styling and shopping are superficial and unnecessary, but I think it's to the contrary. It will shape how you feel, how people see you, and to an extent, your professional success.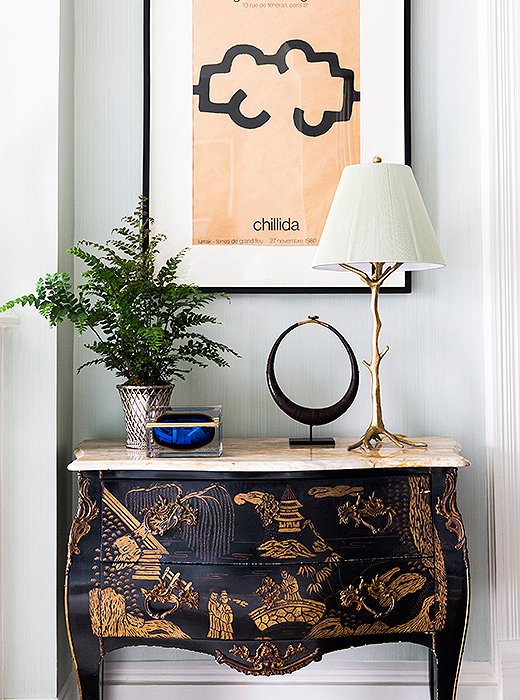 A Parting Piece of Knowledge…
The bombé is not your usual chest of drawers. The style originated in 18th-century France, born out of a boom in creativity and experimentation that came out of King Louis XV's reign (back then, the monarchy had huge influence over the design of furnishings and interiors). The bombé chest's silhouette inspired its name: The rounded shape was thought to resemble that of a bomb.
We love these pieces not just for their rich sense of history but also for the statement-making gravitas they add to a space—perfect for creating a dramatic focal point in the entryway, in the dining room, or by the bed.