What We Loved from Around the Web… 
What We've Been Up To… 
There's almost nothing more beautiful than the colors and textures of fall. We're waiting with bated breath for the leaves to change, but we'll settle for an autumnal decor palette in the meantime.
There are lots of ways to bring this seasonal look into your space: a modern romantic take with pretty pinks and lush textures; a refined cabin vibe where rough-hewn details meet cozy comforts; a worldly mix where polished furnishings pair with global treasures. No matter your style, don't forget the final finishing touches—be it a luxurious hide rug underfoot, updated faux florals for the season, or accents with earthy elegance.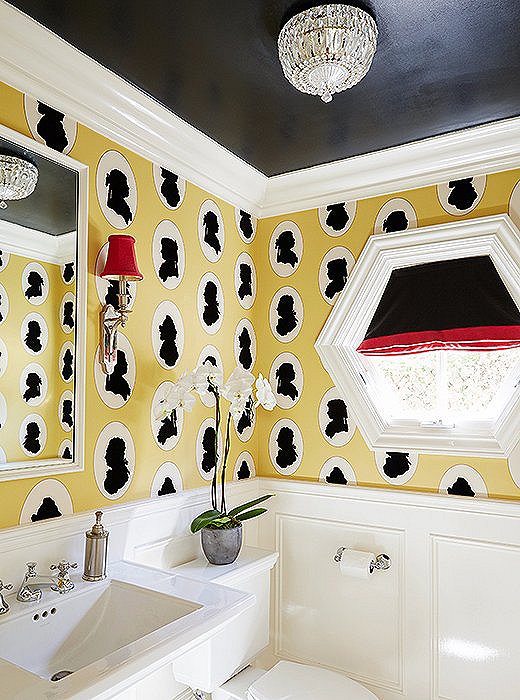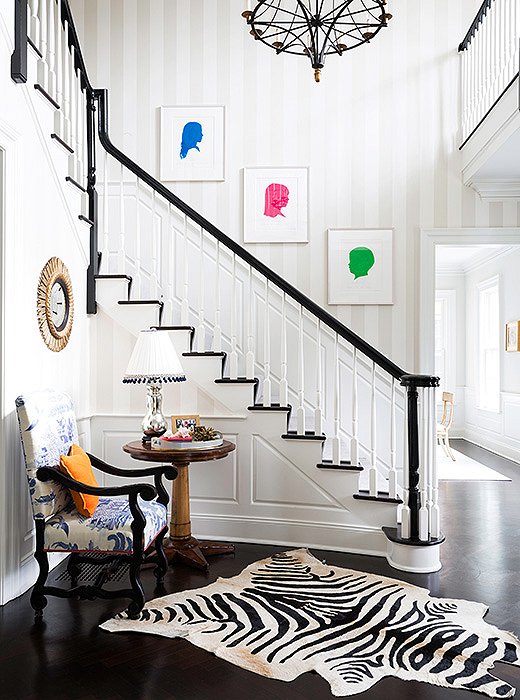 A Parting Piece of Knowledge… 
George Washington, Beethoven, Jane Austen… Many historical figures have had their likenesses portrayed in silhouette, a technique popularized in the 18th century as a low-cost alternative to painted portraits. The demand for these pieces grew to such an extent in the U.S. and Europe that traveling silhouette artists began cropping up at country fairs and other events. (The most skillful could complete a drawing or cutout in a matter of minutes!)

Though the technique is rarely practiced today, you'll still find silhouette art in homes, whether it's a vintage piece scored at an antiques store, a graphic wallpaper print, or a modern take rendered in vibrant color.