What We Loved from Around the Web…
What We've Been Up To…
Fall feels like an especially appropriate time to refresh your floors with a new rug: The kids are back in school, you'll be spending more time indoors, guests are beginning to drop by… And we've got plenty of options to help you do so—for every space, for every style, and in every size.
To start, our new arrivals feature a bevy of gorgeous designs, from hand-knotted abstract masterpieces to graphic kilims. For the traditionalist, these classic rugs will add heirloom quality underfoot. Need to cover some major ground? Our oversize styles are for you. If you're looking to add a little worldly intrigue, try an Art Deco style from China or Turkey or a piece from our gorgeous collection of new and vintage Moroccan rugs. And if something soft and luxurious is more your thing, the Brazilian hides from Saddlemans or the stitched-hide finds by Exquisite Rugs might just be your perfect fit.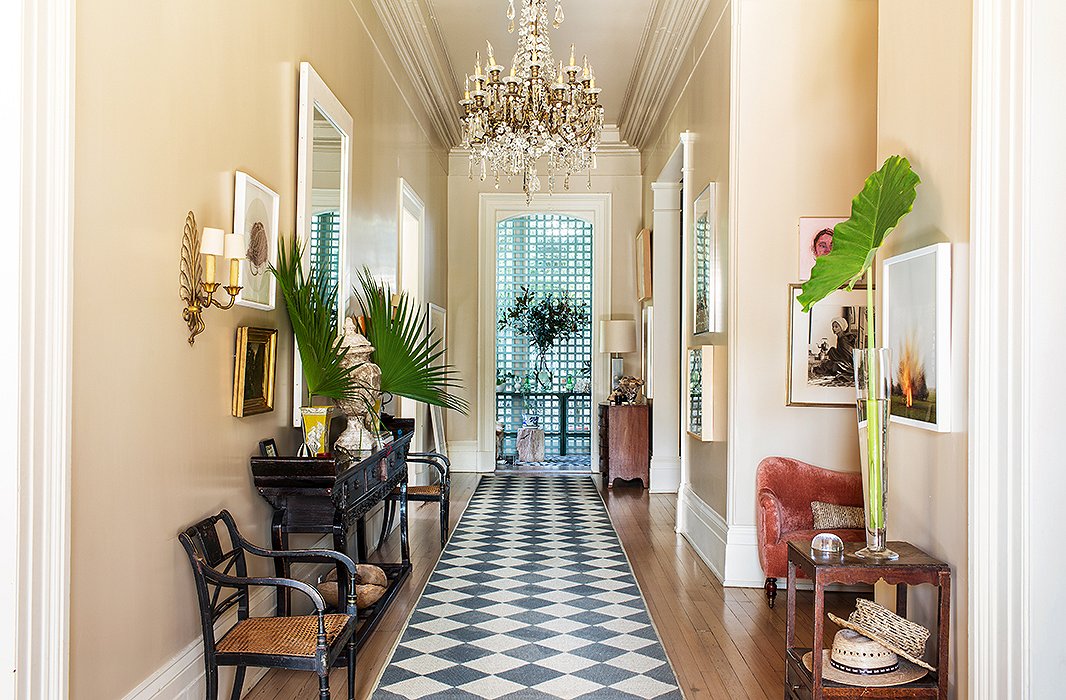 A Parting Piece of Knowledge…
The ebb and flow of trends in interior design is inevitable, but some things always remain in style. Case in point: the chandelier, which has maintained its status as a luxurious source of light for more than 500 years. The first versions—largely utilitarian pieces made with candles and simple wood beams—came about in the medieval era. As the times changed, of course, so did chandeliers, becoming more sophisticated both in materials (from wood to metals, mirrors, crystals, and Venetian glass) and in methods of illumination (from candles to gas to electricity).
Historically the chandelier's larger scale has made it a popular choice for formal open spaces, but today you'll find these fixtures in just about every room of the home, from the entry to the bedroom to the bath.