What We've Been Up To… 
After months of brainstorming, moodboard-ing, casting, styling, and shooting,  we're thrilled to unveil our Live Your Style stories.
We're firm believers that one style doesn't fit all, so we're celebrating all the ways in which you can live your style. Maybe you're high glam or nautical by nature. Maybe you're classic with a twist or a modern maximalist. Or maybe you're a mix all your own. Whatever your look is, we're here to help you live it to the fullest.
We Caught Up With…
Lisa Rickert, the founder/CEO of furniture brand Ave Home.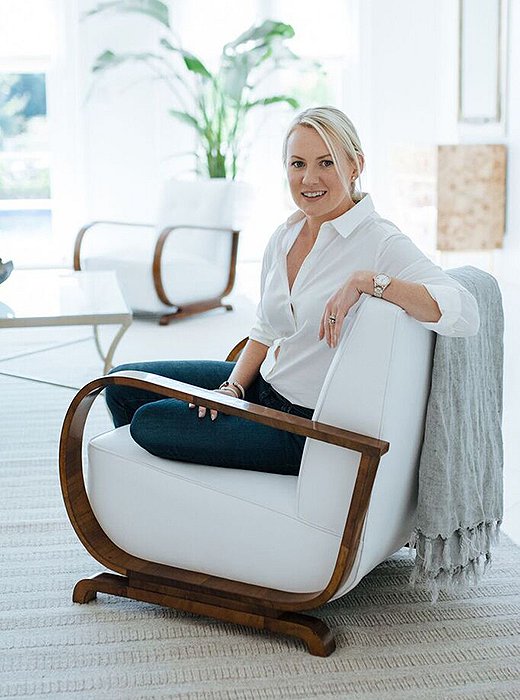 I'm always striving for balance, whether it's emotional or spiritual, because you have to take care of yourself in order to be your best.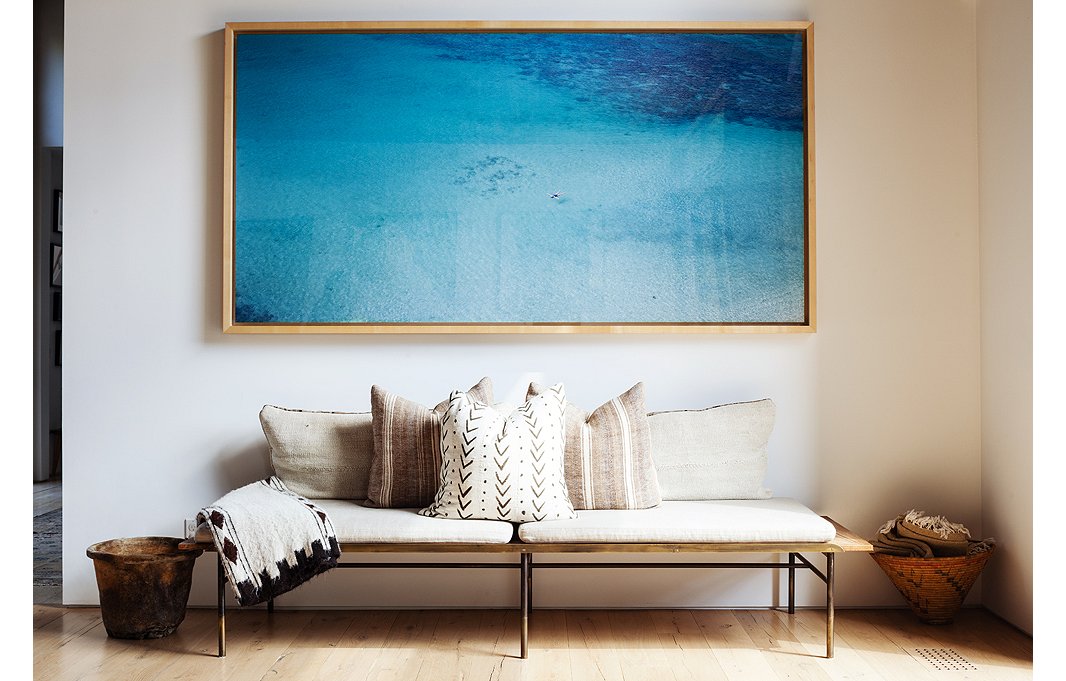 A Parting Piece of Knowledge… 
Mud cloth, or bògòlanfini, is a handmade cotton fabric that originated in the West African country of Mali. It holds an important place in traditional Malian culture: It's worn by hunters to provide camouflage, it's donned as a sign of status, and it's wrapped around newborn girls to ward off bad energy.
It's also beloved worldwide for its signature graphic patterns, which take a great deal of time and skill to create. Malian men first hand-weave the cotton cloth, then pass it off to the women, who soak it, dye it, paint it with fermented mud, and bleach it. The patterns depicted on the cloth—some simple, some more elaborate—all tell a story, often one that has been passed down from mother to daughter for generations.
Love the look of mud cloth? Try it on a throw pillow to add just a touch of print, or go big with an upholstered chair or ottoman. Or—because its intricate designs are works of art in themselves—add a framed mud-cloth fragment to your wall.