What We've Been Up To…
Ralph Lauren Home is beloved for its timeless American style and superior craftsmanship—which is why we couldn't be more thrilled to announce that One Kings Lane is now the ultimate online source for the Ralph Lauren Home collection, from tableware and decorative accents to rugs and furnishings.
Read up on the artistry behind the brand here, then shop the collection to discover the world of Ralph Lauren Home.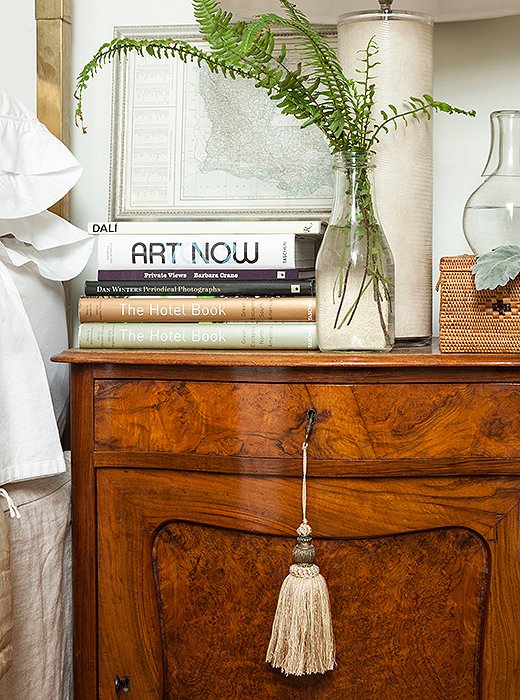 A Parting Piece of Knowledge…
Coveted for its one-of-a-kind appeal, burl wood originates from a natural anomaly: Its rich grain patterns come from burls, unusual collections of knots or growths found on the trunks and roots of trees. Burl wood is a favorite material of designers because of its organic beauty—and its rarity. You'll find it used somewhat sparingly on larger pieces (as the veneer on a cabinet, say, or the top of a coffee table) and in smaller accents such as carved bowls or bookends.