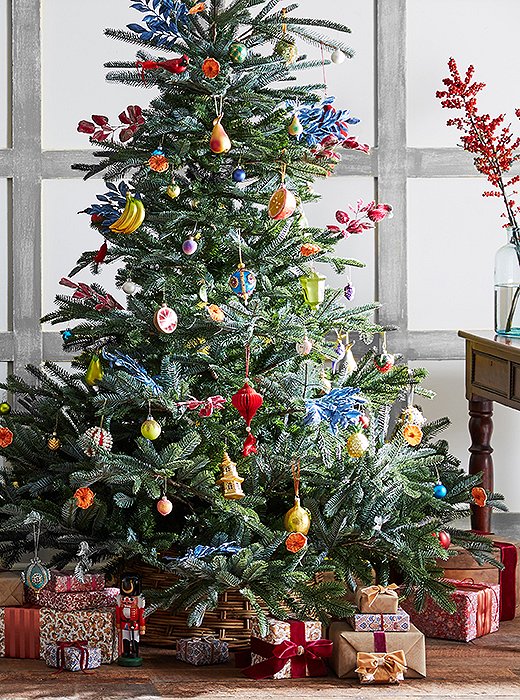 What We've Been Up To…
Holiday is here! Or rather, our holiday shop is here, and brimming with everything you need to celebrate the season in style. Though it might be a little soon to deck your halls in red and green (or whatever color your holiday palette might be), it's always a good idea to be prepared—especially given the craziness of the time between Halloween and New Year's. And we have all the essentials, including finds for the tabletop, sparkling ornaments, gorgeous greenery, gifts… get ready for your best holiday season yet.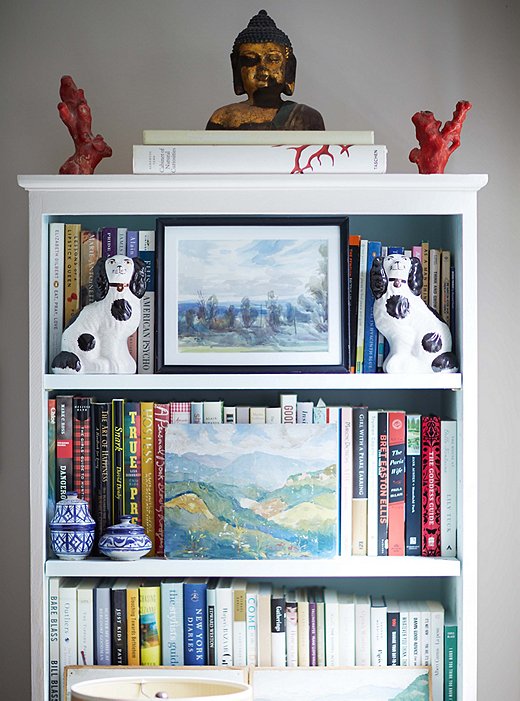 A Parting Piece of Knowledge…
Staffordshire dogs are a hallmark of British design, standing guard on nearly every British home's mantel during the Victorian era. Nearly all of these figurines depicted Cavalier King Charles spaniels, which were Queen Victoria's pup of choice (as a young girl she owned one named Dash). Though design varies, a true pair would face each other, with each dog wearing a regal gold collar around its neck. Whether they're perched on the mantel, the bookshelf, or the dining room table, we love Staffordshire dogs for the classic charm they bring to the home.