What We've Been Up To…
The season for hosting parties and overnight guests may be quickly approaching, but you've still got plenty of time to refresh your home before friends and family arrive. We have everything you might need to give your space an update, from large pieces (rugs, sectionals, chandeliers) to small (bar carts, cookware, and dining room accessories).
Don't forget to spiff up the guest bath and bedroom too—while these spaces may be more tucked out of the way, both are essential for ensuring your loved ones have a comfortable stay.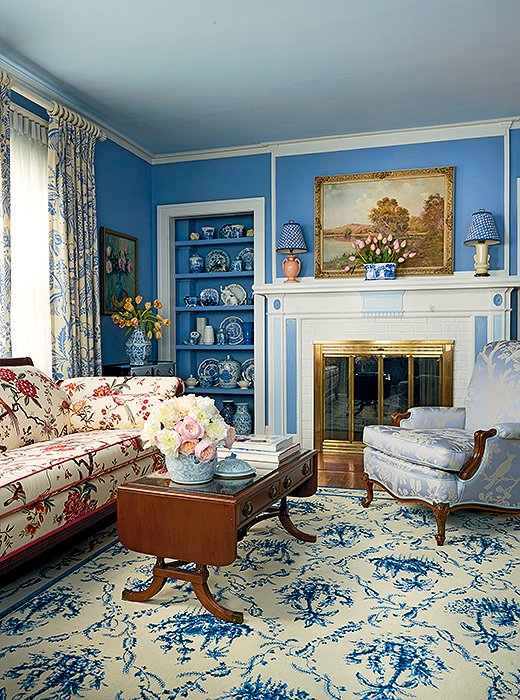 We Caught Up With…
… the men of Madcap Cottage
We've made no secret that we're huge fans of the duo behind design firm Madcap Cottage, so we were thrilled to hear they were coming out with a new book—on mixing and matching patterns, naturally—and couldn't wait to get a sneak peek at what's inside. We sat down with them to hear all about putting the book together, how they live their exuberant style, and their top tips on decorating with prints.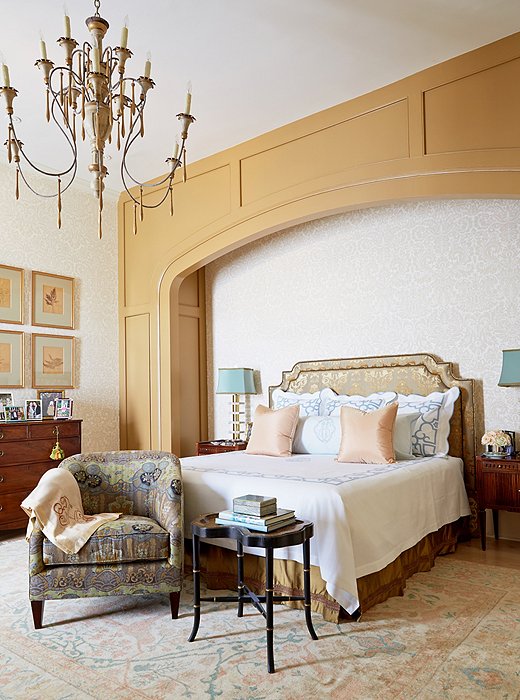 A Parting Piece of Knowledge…
Our love of traditional rugs runs deep and wide, and it's especially strong for the ever-classic Oushak. The style hails from Turkey—specifically, from a city south of Istanbul called Uşak, from which it derives its name—and is one of the most popular rug designs of the region. Oushaks are prized for their intricate designs, which feature a wide range of motifs (florals, stars, swirling patterns, geometric shapes), often framed by a decorative border. The color palette is just as wide-reaching, ranging from serene grays and soft golds to vibrant reds and greens. Physical beauty aside, every Oushak also possesses a storied history: True examples incorporate patterns and traditions passed down through generations.