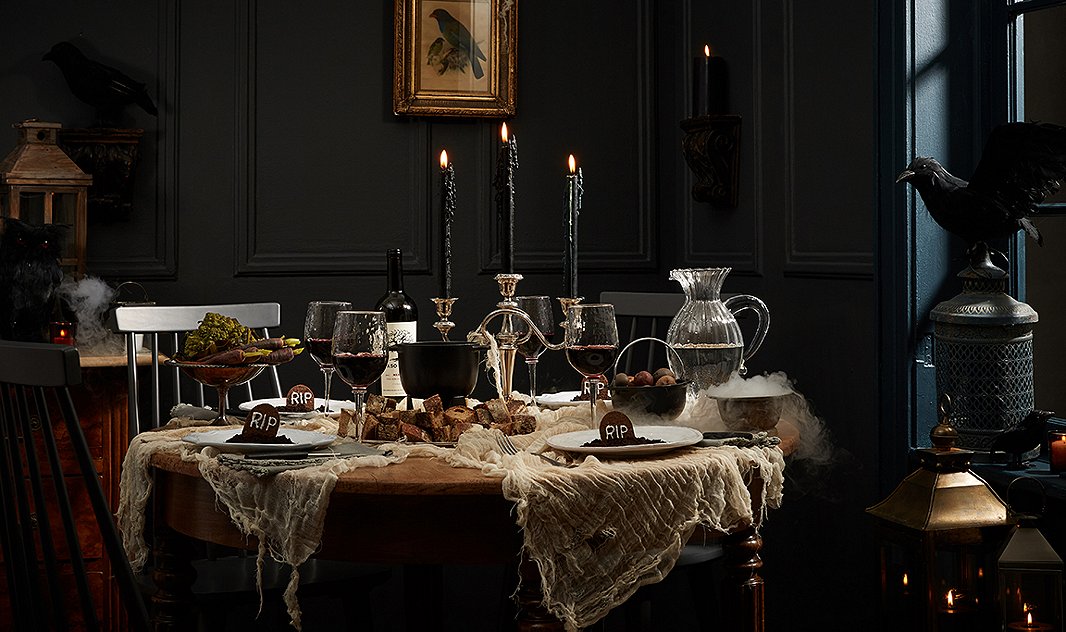 What We've Been Up To…
How is Halloween already almost here? Fortunately you still have a few days left to plan—and we have plenty of ideas to ensure that you'll have your most spooky-chic night yet. When it comes to decor, it doesn't get any easier (or more stylish) than these ideas. This glimmering pumpkin DIY is another simple way to deck out your space, and it's the perfect project to tackle before heading out trick-or-treating. And because Halloween is more than just a holiday for the kids, we've gathered everything you need for a more grown-up All Hallows' Eve: the table setting, the appetizer, the cocktails, and the dessert. Happy Halloween!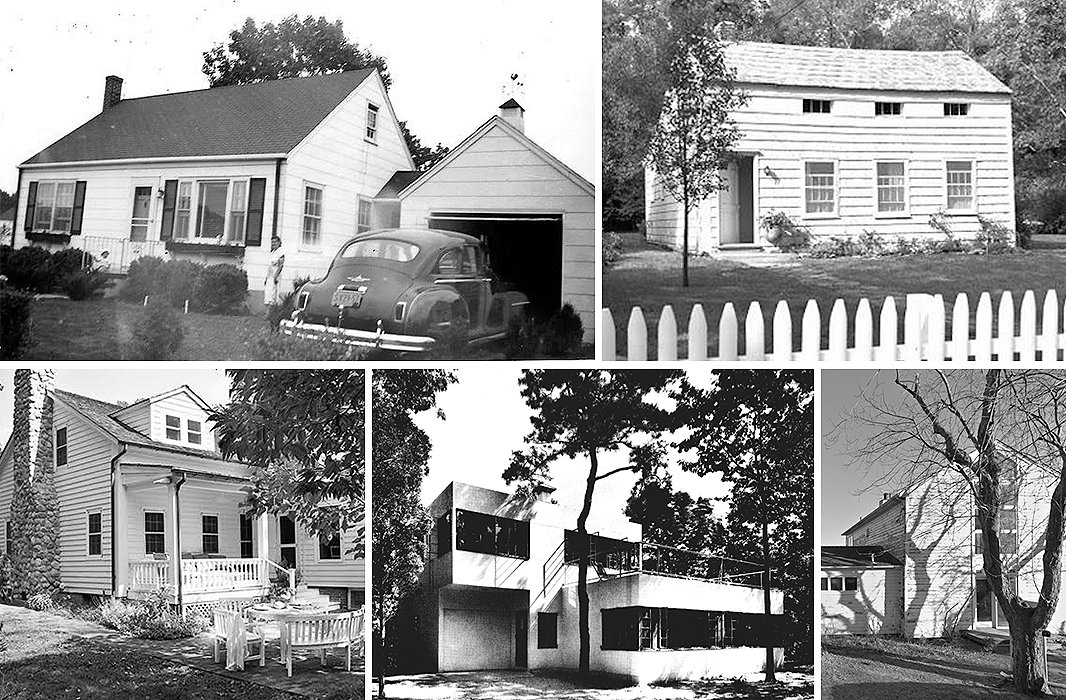 We Caught Up With…
… design expert Tricia Foley
When we heard interior designer, author, historic preservationist, and all-around arbiter of good taste Tricia Foley was renovating and designing a new home, we immediately called her up to ask if we could follow along for the journey. Ever the gracious hostess, Tricia invited us in, and we're thrilled to be chronicling every detail of the project alongside her. This week, we're starting at the very beginning, with a love letter from Tricia to her new Bellport, NY, home.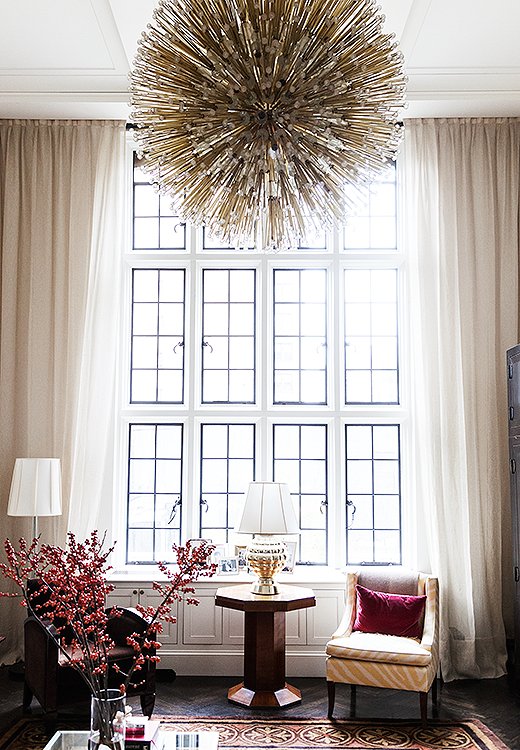 A Parting Piece of Knowledge…
We can't get enough of the retro appeal of the Sputnik chandelier, which is named for the satellite the Soviet Union launched into space in 1957. This feat—the first of its kind—set off the manic Space Race between the USSR and the USA. But the craze for all things of the outer orbit extended to other areas of life too, from culture (The Jetsons television show was created in 1962) to the home (the Sputnik chandelier).
As with so many other things in the design world that are copied and recreated over time, experts aren't sure who dreamed up the first iteration of this space-age chandelier, although Italian designer Gino Sarfatti (who studied aeronautical engineering in college) is often credited with the design. Borrowing key elements from the satellite itself, the original version featured multiple light-bulb-tipped arms extending from a small metal sphere, but today's designs come in all manner of far-out variations.