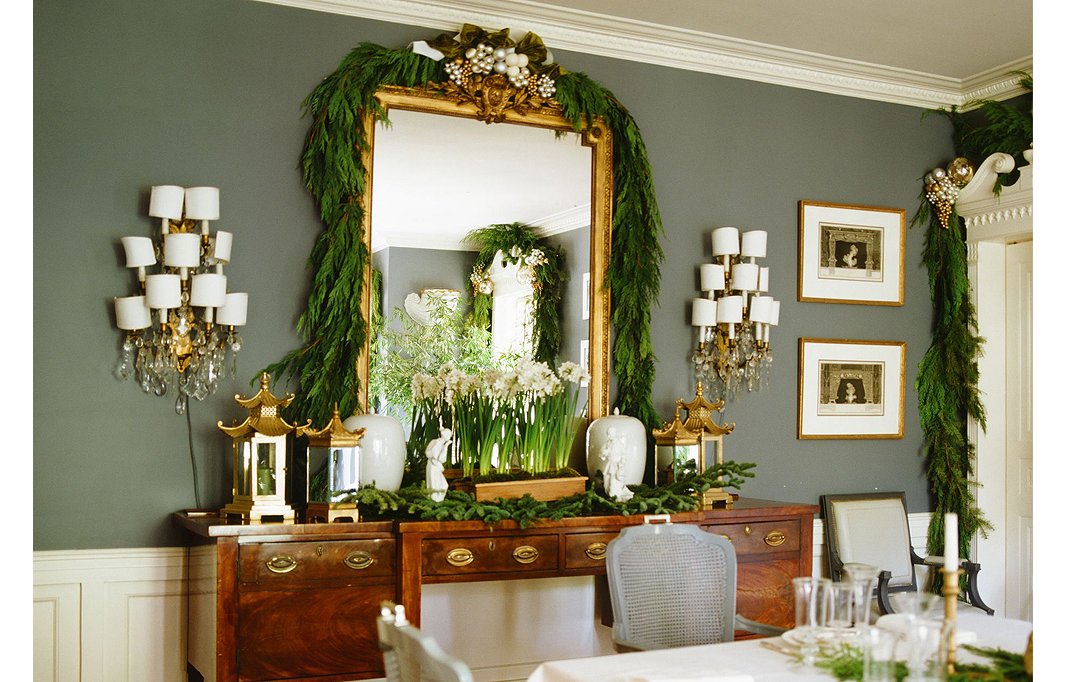 What We've Been Up To…
Greenery is one of our favorite ways to deck the halls for the season. Our collection offers a bounty of options (magnolia garlands, boxwood topiaries, live wreaths) so that you can fill your home with fragrant, natural beauty. And not only do they look great, but you can feel good about buying them—we source the designs from two family-owned farms.
Need some decorating inspiration? We've got you covered there too, with easy ways to incorporate greenery into every room of your home and genius ideas for garlands. More into doing it yourself? This project gives the classic garland a shiny upgrade, this trio of DIYs offers a sophisticated take on greenery decor, and this is the perfect way to give your gifts a special finishing touch.
We Caught Up With… 
Interior designer, television host, and antiques collector Bob Richter
Few people love Christmas more than Bob Richter, who has spent decades amassing a trove of vintage holiday ornaments, decor, memorabilia, and more. We tapped Bob for his expertise earlier this week, quizzing him on all things Christmas and collecting.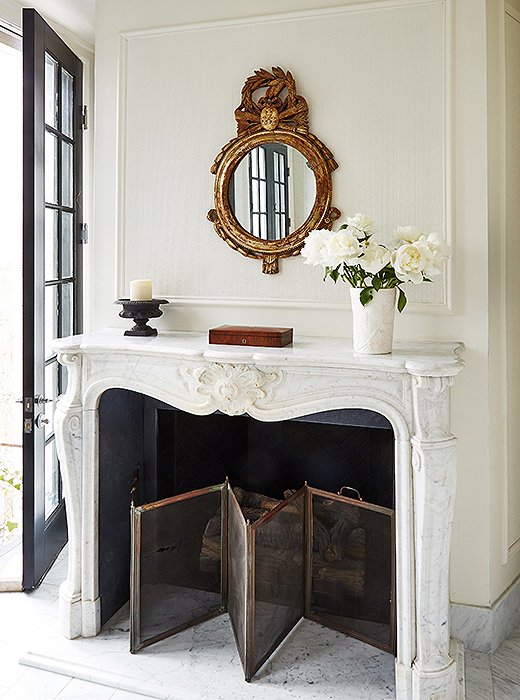 A Parting Piece of Knowledge… 
Though located on different continents and built centuries apart, the Taj Mahal, the Tower of Pisa, and the Washington Monument have one thing in common: They're made of marble. A global symbol of luxury and strength, marble has been valued for its natural beauty since the days of the ancient Greeks, who were among the first to use it for monumental structures and artworks.

Because of advancements in technology, marble is much easier and more cost-effective to mine and cut today, making it a popular (though still luxurious!) choice for kitchens and bathrooms. Want to get the look without a major reno? Look for marble-accented tables, lamps, bookends, and other furnishings to add a touch of classical elegance to any room.