What We Loved from Around the Web…
What We've Been Up To… 
Christmas is just over two weeks away, and we know you've been busy ticking names off your shopping list. For your mother, your co-worker, your best friend, your husband, and everyone else you're still stumped on, don't fret. We're here to help:
The jewelry enthusiast in your life is certain to love Catherine Canino's designs, or perhaps something one-of-a-kind in the form of vintage cocktail jewelry. Hazel Village's plush animal toys are about as cute as it gets for the little ones, while Welden's edgy-meets-elegant leather accessories and Kazi by All Across Africa's woven accents will delight any recipient. If you're really looking to splurge, nothing beats vintage Hermès—or this collection of more amazingly over-the-top finds. And to package it all up, our wrapping paper, which features exclusive styles from some of our favorite designers, adds the perfect finishing touch.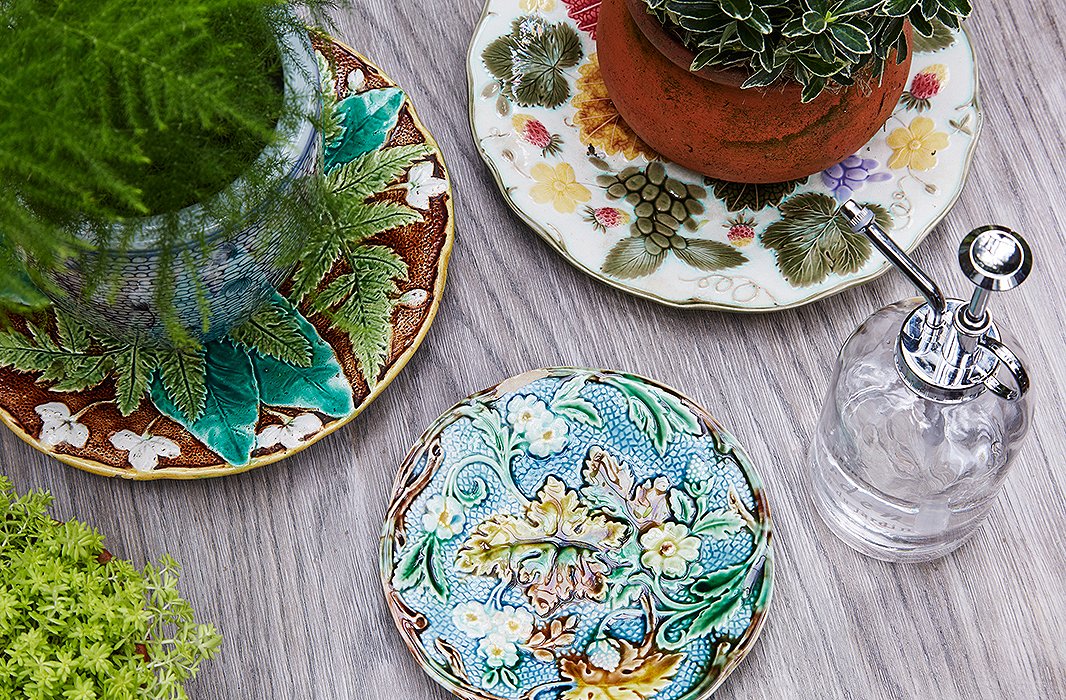 A Parting Piece of Knowledge…
Majolica, a type of earthenware pottery made by shaping and firing a piece of clay, then applying an enamel glaze on top to create a blank backdrop for paint, dates back to the Renaissance era. And though it's said to be named after the Spanish port city of Majorca, from which it was once exported, majolica is most often associated with Italy and Victorian England. We love the nature-inspired whimsy of traditional majolica designs, which depict all manner of flora and fauna in green, blue, yellow, and earthy tones. Like nearly all other trends, majolica has fallen in and out of fashion—but since its rediscovery in the 1970s, it has become one of the most collectible ceramics out there. Building a collection of your own? Try displaying your pieces on open shelves in the kitchen, or hang them on a dining room wall to create a focal point with dimension.