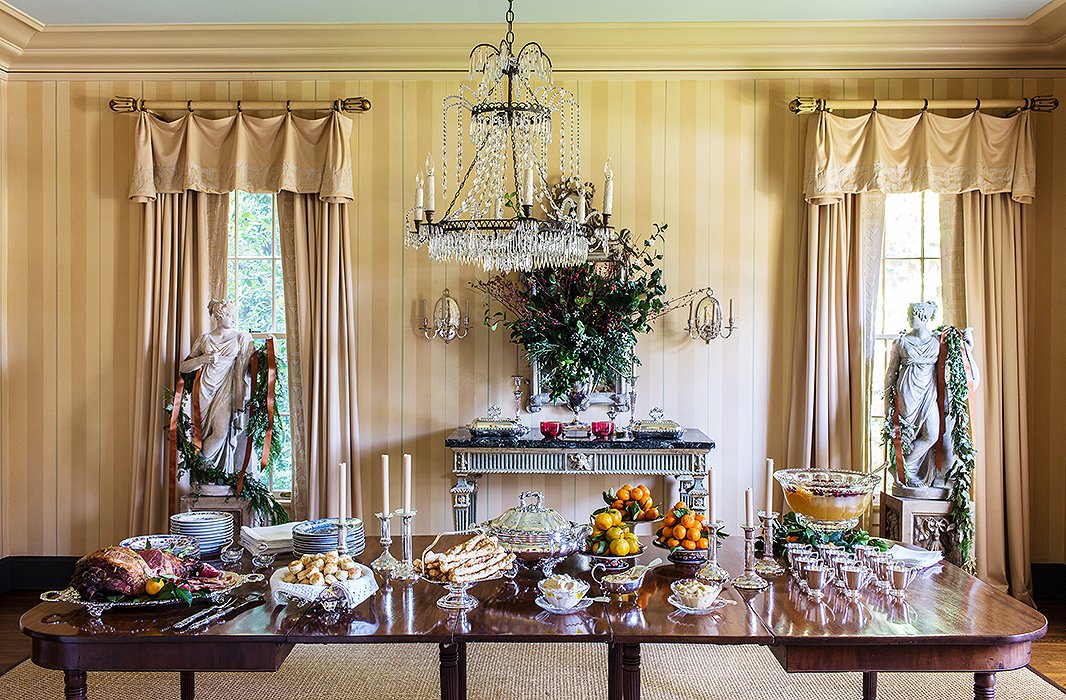 What We've Been Up To…
'Tis the season to entertain! You've likely already hosted or attended a holiday party (or two!), and you probably have many more on the calendar for these next few weeks. If you haven't quite nailed down all the details for your own fancy fete, you're in luck: We checked in with some of our favorite designers to see exactly how they host for the season. Monique Lhuillier is all about glitz and glamour. Suzanne Rheinstein's home and table reflect the classic elegance she's known for. Jeffrey Bilhuber's chic setup is a master class in holiday hosting. Timothy Whealon's soiree is small-space entertaining at its best. And Alessandra Branca's get-together showcases the fabulously festive and the wonderfully witty.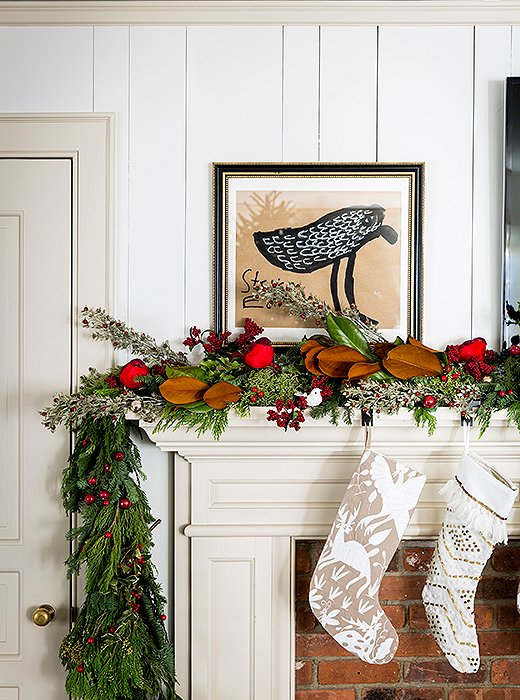 A Parting Piece of Knowledge…
Outfitted in sumptuous fabrics, elaborate embroidery, and festive fringe, today's Christmas stockings have come a long way from their humble beginnings. If you need a refresher on how one of the season's most popular traditions came to be, the story—which has unknown origins—goes like this:
A newly widowed man had recently come upon hard times and feared his three lovely daughters wouldn't be able to marry due to their lack of inheritance. The ever-benevolent St. Nicholas heard of their plight from fellow villagers but knew the man would be too proud to accept charity. So he hatched a plan to help them in secret: That night he threw sacks of gold down the family's chimney; they landed in stockings hung to dry by the fire. The daughters awoke the next morning thrilled by the discovery and liberated by the fact that they would no longer be destined to poverty.
The story spread among children, who began to hang up their own stockings on the mantel to be filled with fruit, toys, and other treats from jolly old Saint Nick.