What We Loved from Around the Web…
Peek inside a New York apartment formerly inhabited by Diana Ross, which has recently been revamped by the amazing Jeffrey Bilhuber.
The modern bohemian's guide to mixing prints.
Bon Appétit's Feel Good Plan offers attainable (and delicious!) ways to be healthy this year.
An Alpine chalet that captures cabin living at its very best.
Gucci opens its very own restaurant in Florence.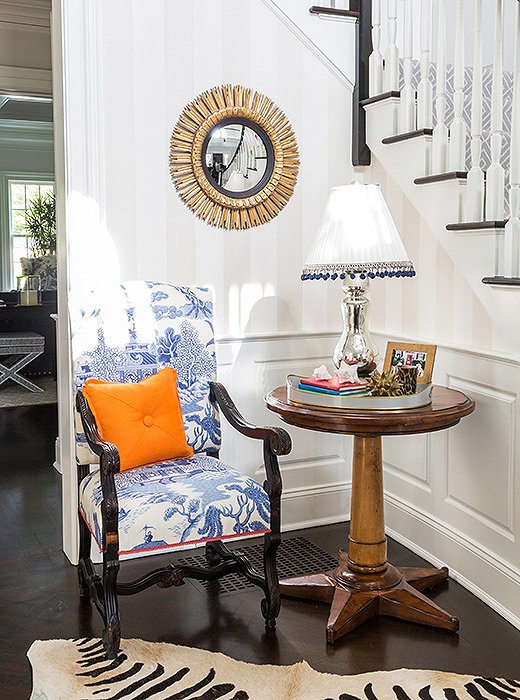 What We've Been Up To…
Trends in interiors often overlap with trends in fashion, but because it often takes a huge effort (not to mention cost) to decorate a space, trends in the home tend to stick around a bit longer. Two of our current favorite decor trends—both of which we expect to stay in vogue for years to come—have one thing in common: curves.
Our buyers couldn't stop seeing curved furniture at market—everything from side chairs and sectional sofas to coffee tables and consoles. If you love the look, make sure to check out our guide on how to style these pieces. If a circular sofa seems like too big of a commitment, consider incorporating the trend's more approachable cousin, the round mirror, and discover the best ways to decorate with the gorgeous array of options out there. No matter how you decide to bring the curved look home, you'll no doubt be adding well-rounded appeal to your space.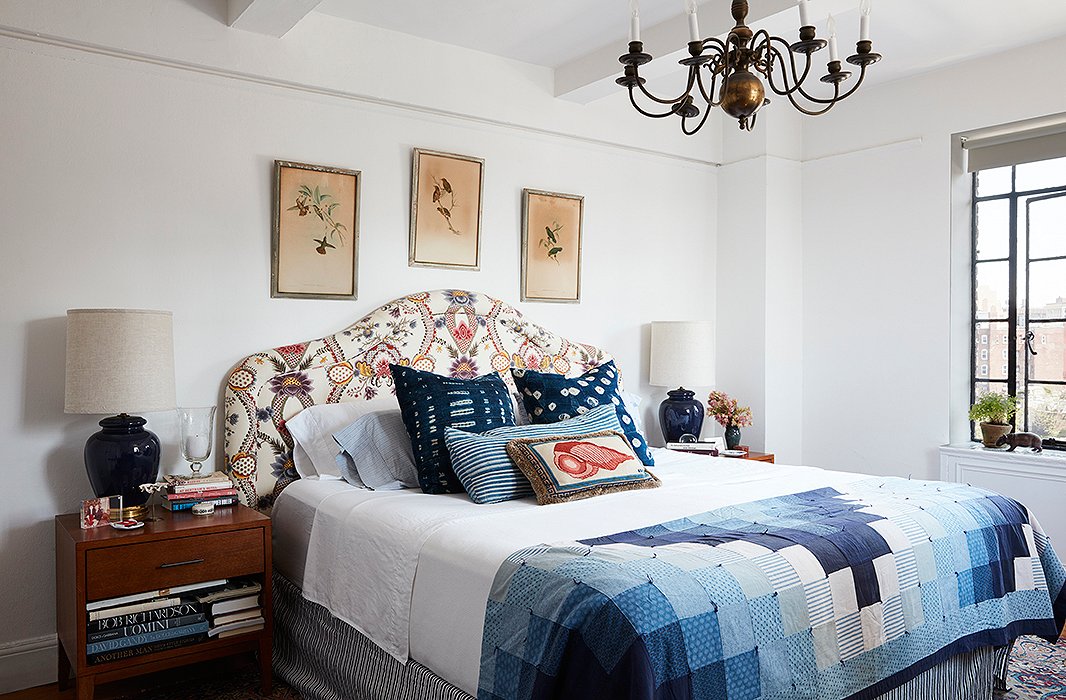 A Parting Piece of Knowledge… 
As an artist, ornithologist, and naturalist, John James Audubon spent the majority of his life studying, documenting, and illustrating the birds of America. In fact, Birds of America was the title of his celebrated 1827 book, a compilation of hundreds of paintings depicting species that inhabit the continent. Audubon's illustrations are regarded as some of the finest naturalist artwork, and original prints are highly coveted collector's items.