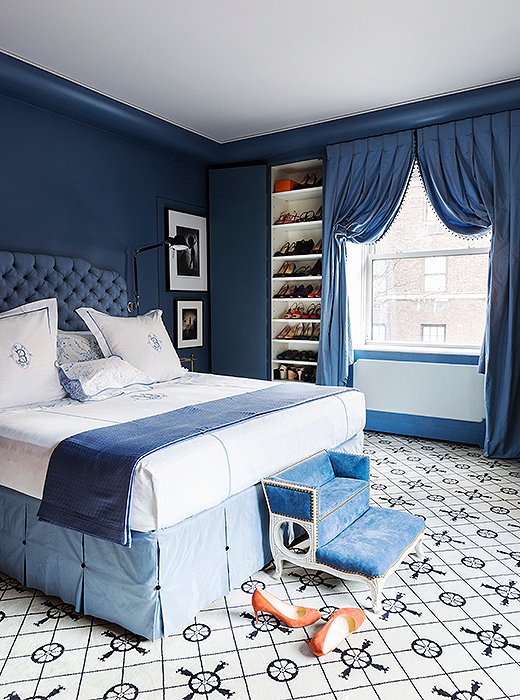 What We've Been Up To…
Our White Sale is on, which means now is the perfect time to give your sheets, shams, towels, and other linens a refresh. Need some ideas before you start shopping? We've rounded up our favorite ways to style a perfect bed, and these 7 white bathrooms are filled with endlessly dreamy inspiration. If you're looking for something more technical, check out our bedding guide, which will help you decide exactly what type of sheets you need.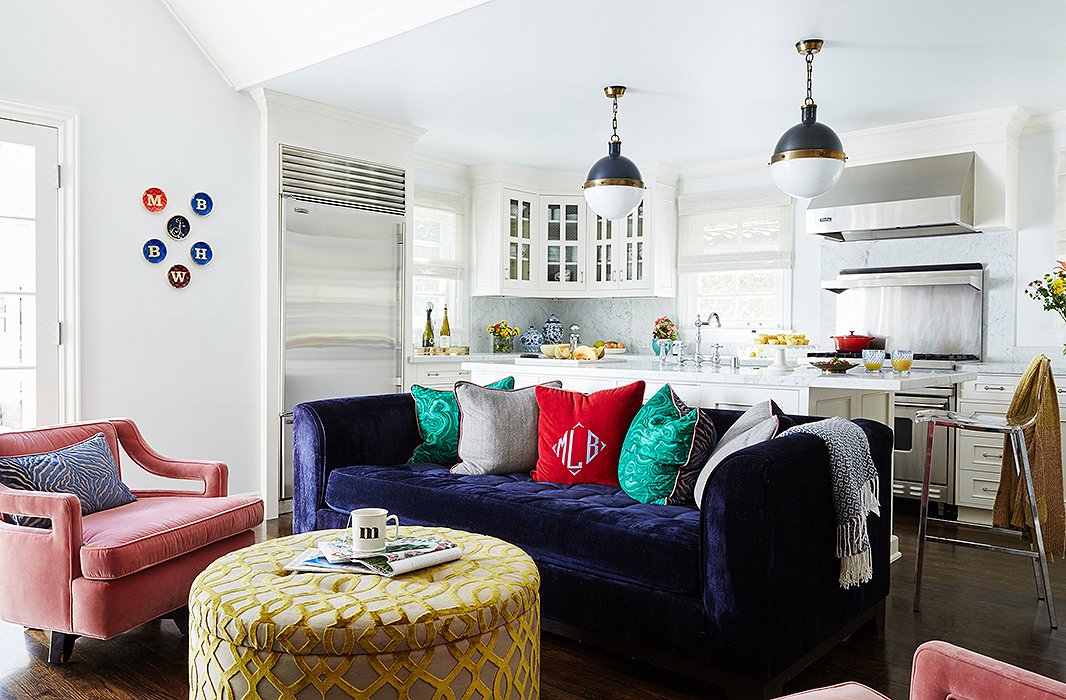 A Parting Piece of Knowledge…
Even if you're not familiar with the Hicks pendant by name, you'll likely recognize its classic looks from countless magazine spreads. Created by designer Thomas O'Brien for Visual Comfort—one of our best-selling lighting brands—it's among the best-loved pendants out there. And for good reason: Though it has industrial appeal, the Hicks's striking design allows it to straddle the line between modern and traditional. Try it in sets of two or three over the kitchen island for a timeless yet statement-making look.