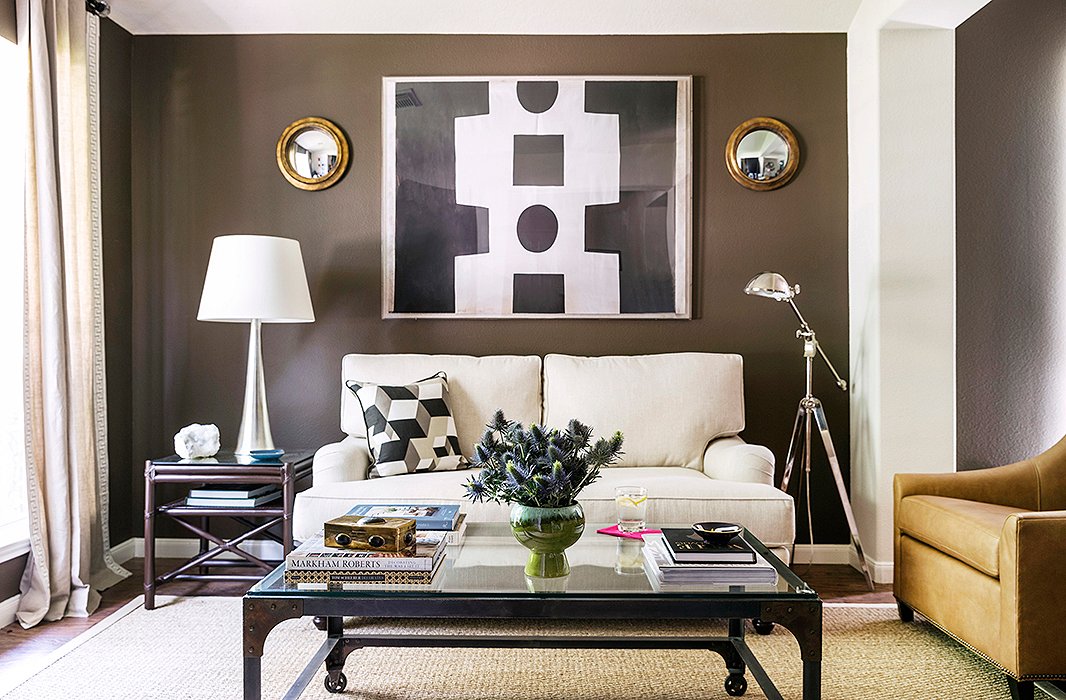 What We've Been Up To…
We're all about starting the year on a fresh foot: organizing, whipping up healthy meals, spending quality time with friends and family. It's an ethos we're translating to home decor in the form of a neutral palette that's as soothing as it invigorating. We love this inviting, elevated space, which seamlessly pairs classic elements with modern moments. For something that feels light but rich, take cues from this airy living room and try layering creams and taupes in a variety of lush textures. And if you're looking for a little contrast, this chic black, white, and neutral look just might be your perfect fit.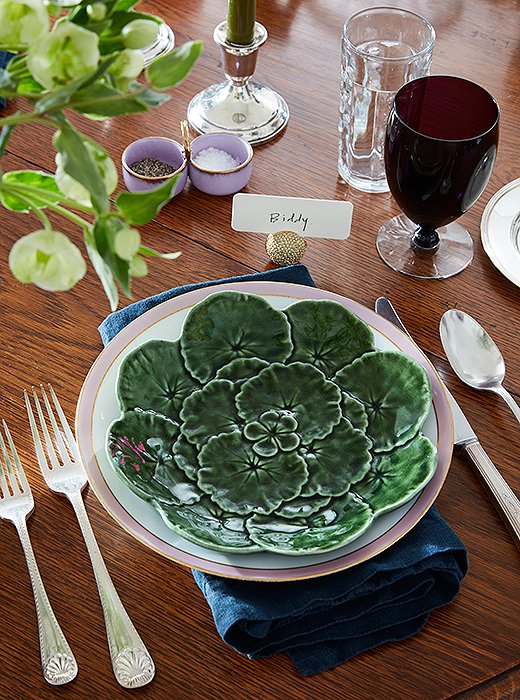 A Parting Piece of Knowledge… 
Born in 1846, Raphael Bordallo Pinheiro was one of the most influential Portuguese artists of that time. Though widely celebrated across disciplines, he especially excelled at creating humorous drawings and ceramics. His earthenware for the table remains sought after; you'll likely recognize his cabbage collection, iterations of which have graced the homes of many a famous socialite. We're especially smitten with his brand's hand-painted ceramic sardines, which double as knife rests and wall decor.