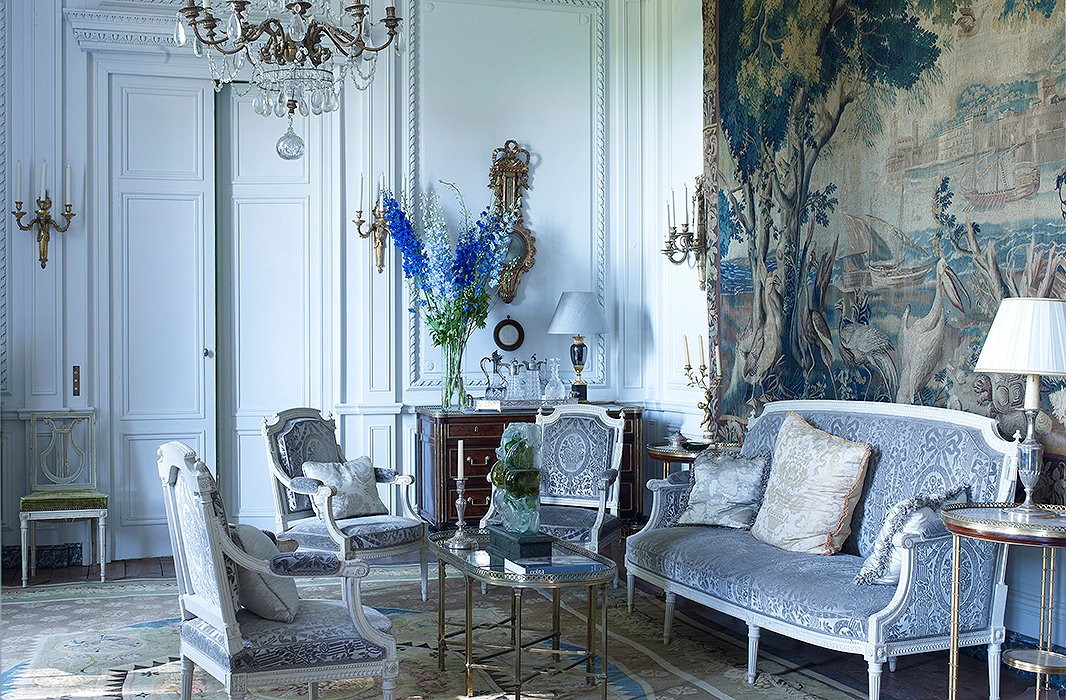 What We've Been Up To… 
The grand architecture. The timeless antiques. The incomparable charm. We'll always love European style, and right now, we're feeling particularly inspired to channel the Continental look. Of course, you don't have to have a French château or a flat in Copenhagen to make it your own…
Embark on a (virtual) Grand Tour to discover jewelry, art, decor, and other souvenirs that young English scholars might have picked up along their right-of-passage trip.
These pieces take inspiration from the warm, character-filled modernism of Danish design.
The antiquing experts at Rose Victoria combed the English and French countrysides to bring you this exclusive collection of vintage finds.
Wares from Vietri will bring timeless Italian craftsmanship to your table, while cult-favorite majolica celebrates the colorful opulence of the country's Renaissance period.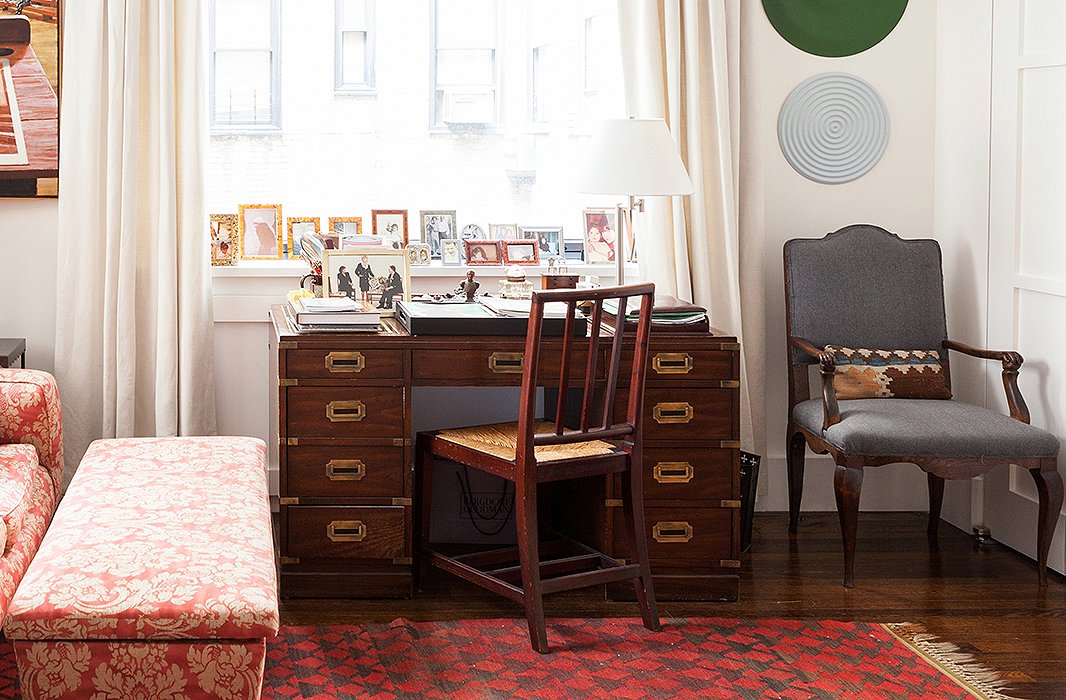 A Parting Piece of Knowledge… 
Originally used on military campaigns, campaign furniture rose to popularity during the height of the British Empire. Traveling officers needed sturdy furnishings that could easily break down and be put back together, and these dressers, chests, nightstands, and more were designed to do just that—all with a stately sophistication that recalled the comforts of home.
Today campaign-style furniture is a designer favorite: Its handsome hardware and clean lines complement traditional and contemporary spaces alike.