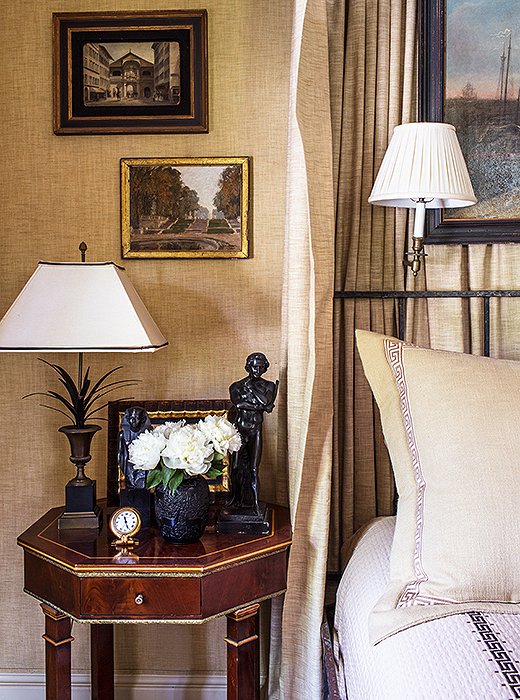 What We've Been Up To… 
Want to transform your home without rearranging furniture? Consider installing new light fixtures, which will bring both a breath of fresh air and finished polish to your space.
Minimalists are certain to love something in this sleek collection, which features clean-lined glass pendants, sunburst flush mounts, and Sputnik-inspired chandeliers. Fans of a ladylike look will swoon over Melea Markell's classic designs for Bradburn Home and the fashion-forward lighting from AERIN. Visual Comfort's fixtures are beloved by designers for their beauty and impeccable quality—and even better, they ship for free (excluding white-glove delivery). And apartment-dwellers will find their perfect fit in our assortment of lighting for small spaces, complete with sconces, petite pendants, and slim floor lamps.
If a full fixture isn't in the cards right now, try refreshing an existing lamp with a vintage finial—an elevating designer detail if we ever saw one.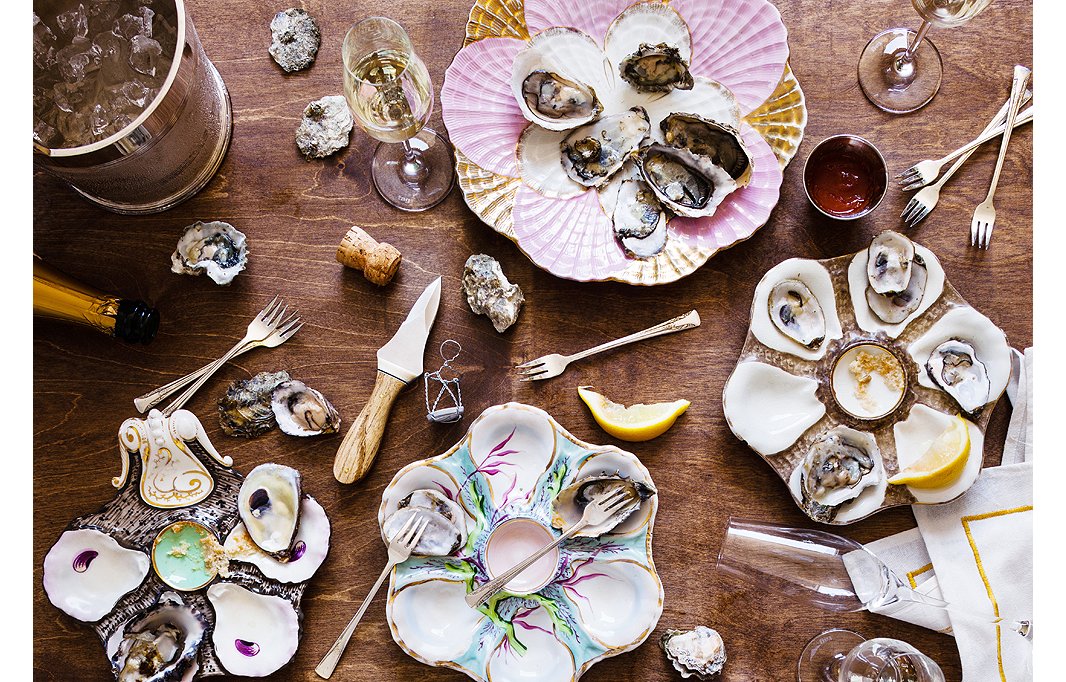 A Parting Piece of Knowledge… 
Avocado savers. Tomato slicers. Asparagus peelers. There are all manner of kitchen gadgets meant for specific types of food. One that perhaps predates them all is the oyster plate, devised in Victorian England to accommodate a new culinary delicacy: oysters on the half-shell. Oyster shells were too heavy to place on delicate china, so these plates were created to mimic the look and hold the oyster meat on its own—and to give an aristocratic flair to the dish. In fact, the plates' elaborate appearance was almost more important than their function, with most designs featuring shapely molding and hand-painted finishes.
Today oyster plates are coveted collector's items—perfect for displaying in a china cabinet or hanging prominently on the wall.