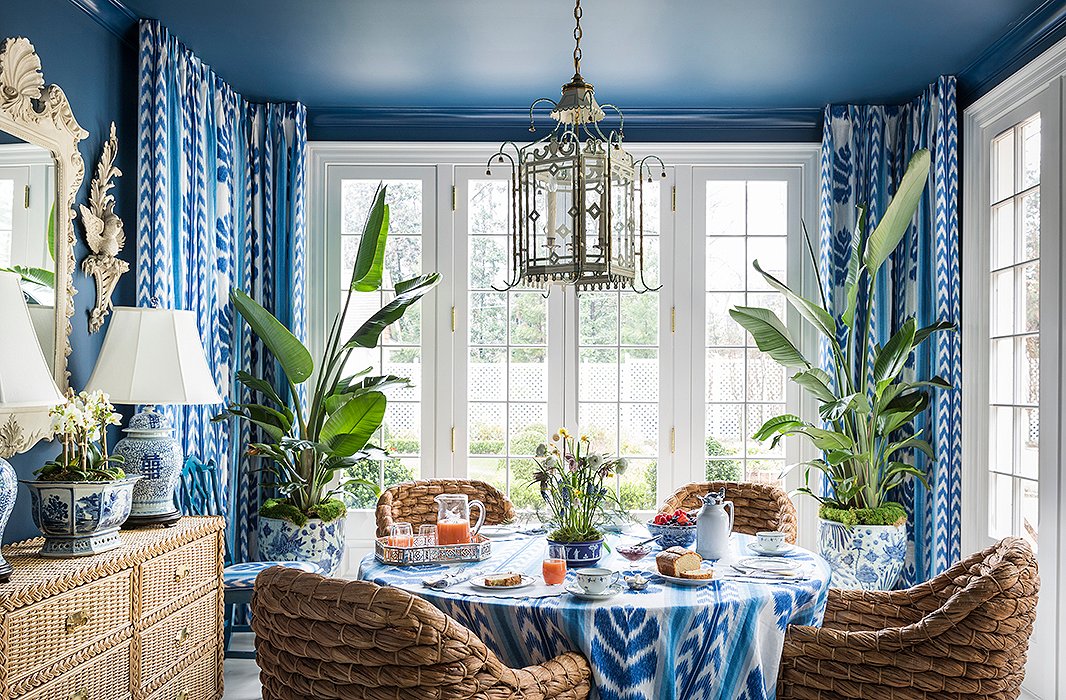 What We've Been Up To… 
From charmingly bold prints to welcoming wraparound porches, there are many reasons to admire Southern style—and we've been doing a lot of that around here lately. Designer Danielle Rollins invited us inside her Atlanta home, which can only be described as character-filled and wildly chic, thanks to a riot of hues and decadent custom details. (If this sounds like your kind of look, shop our collection inspired by her spaces here.) We're also loving the historic allure of Charleston, SC, and had local designer Elizabeth Damrich show us the very best spots to dine and go antiquing in the city. Not able to make it down South for a trip of your own? Sample our expertly curated Charleston-inspired antiques to bring home the storied look.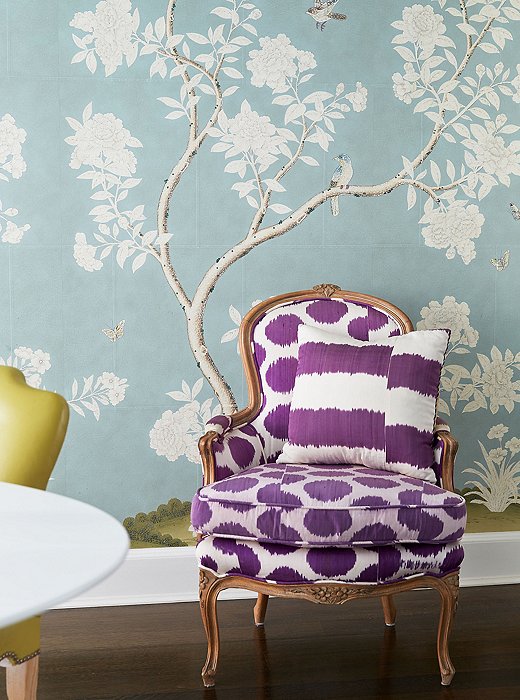 A Parting Piece of Knowledge… 
Though its French moniker translates to "shepherdess chair," the bergère's origins are anything but humble. Introduced during the Régence period in France (when King Louis XV was too young to take the throne), the bergère appeared in some of the country's finest rooms—including those of the legendary Madame de Pompadour. The bergère features an exposed wooden frame, an upholstered seat and armrests, and often, a tailored cushion for more comfortable seating. Today you can easily find the style in antiques shops, though many furniture designers have created their own updated take (shop our exclusive Augusta Bergère here!).