What We Loved from Around the Web… 
Inside an Ojai, CA, home that is the epitome of calming, laid-back living.
Every inch of this kitchen—from the subway tiles to the open shelving to the gilded fixtures—is perfection.
Tour a flat located on one of London's most beautiful and well-known squares.
Design genius Emily Henderson does it again, this time with a clever drop-down movie projector install in her own living room.
The vibrant neighborhoods, delicious cuisine, and incredible shopping from this travel diary have us ready to book a trip to Hong Kong.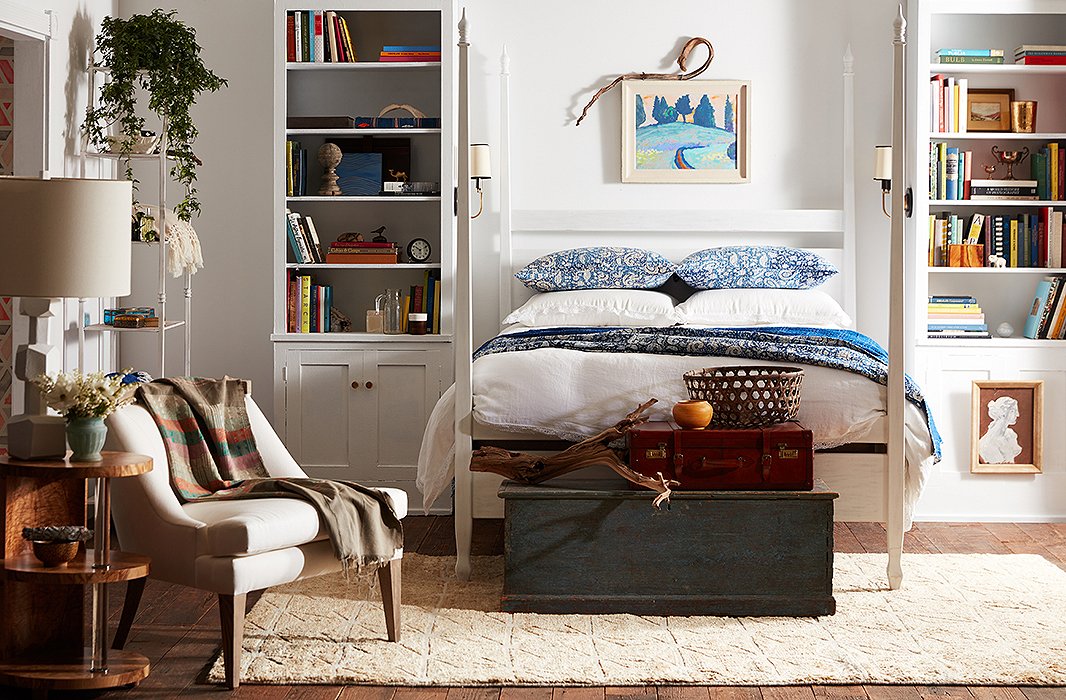 What We've Been Up To… 
While we love bold interiors as much as the next maximalist-leaning designer, there's something to be said about a space that takes it easy. Lately we've had a proclivity for toward a certain type of relaxed space, one that's filled with serene hues (light neutrals, deep indigo), woven textures (jute rugs, linen pillows), and accents that celebrate cultures from all over the world. Want to bring the earthy look to your own space? Find everything you need in this cozy bedroom, this uplifting office, and the eclectic home of an inspiring Texas entrepreneur.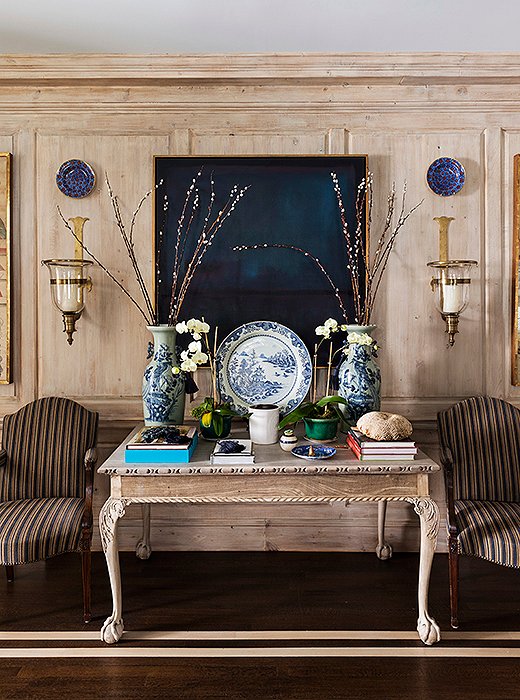 A Parting Piece of Knowledge… 
Ball-and-claw feet have been around for hundreds of years, becoming popular in England in the mid-18th century and journeying to the United States not long after. Most historians agree the design originated in China, and it's thought to portray a dragon claw grabbing onto and guarding a precious stone or object. You'll find the motif most often as the feet of wood furniture, though it commonly appears on English silver as well—particularly on footed trays. True antique pieces can be extremely valuable: In the 1980s, a chair with ball-and-claw feet sold at Sotheby's for $1.1 million.