What We Loved from Around the Web…
Famed designer Jacques Grange gives a Palm Beach home an elegant and tropical new look.
A vine-covered arbor, manicured boxwoods, a picture-perfect pool: This California garden has absolutely everything.
English country elegance meets classic Moroccan style in this house near Marrakech.
All good things must come to an end: artist and textile designer Madeline Weinrib on deciding to close her beloved decorating business.
We'll definitely be testing out this unconventional margarita recipe for Cinco de Mayo.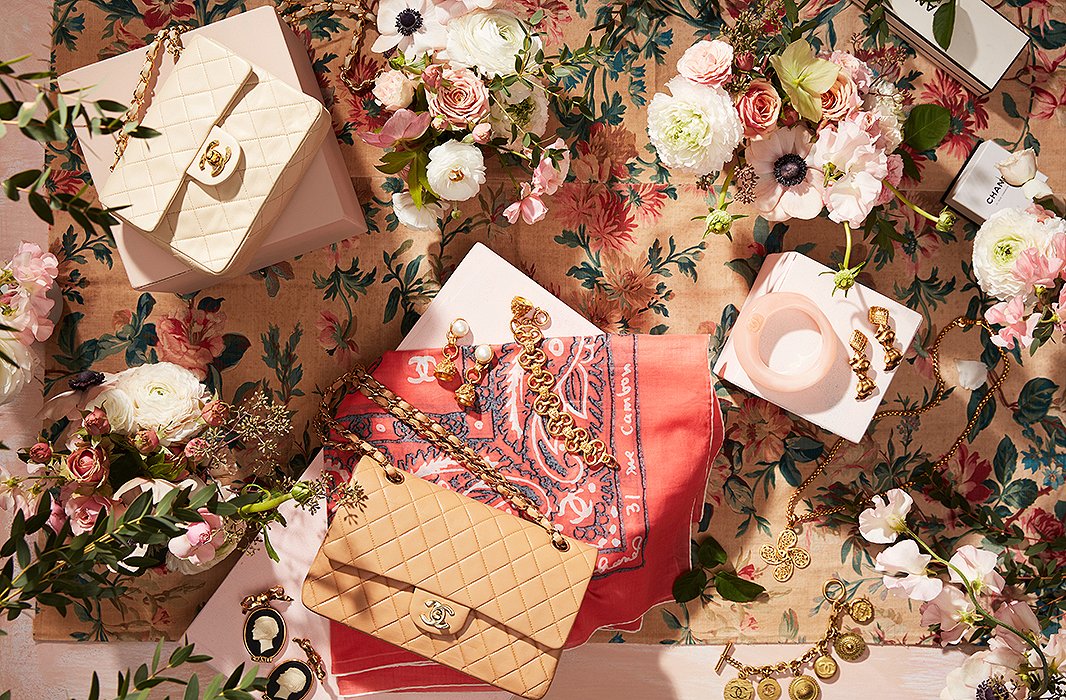 What We've Been Up To… 
With Mother's Day just over a week away, we're thinking about how to show some love to all the wonderful, hard-working moms in our lives—and yours too. Our collections of vintage Chanel and Hermès handbags, scarves, jewelry, and more will no doubt delight luxury-loving mothers. The entertainer will appreciate the spirited tableware from Juliska's spring collection or perhaps a set of vintage linen napkins from antiques dealer Mike Seratt of the Prized Pig (which all happen to be 20% off!). If she's an explorer, our roundup of vacation essentials will help her travel in high style, and a pair of earrings from Gaia will make the perfect addition to her chic resort outfit. Here's to your best Mother's Day yet!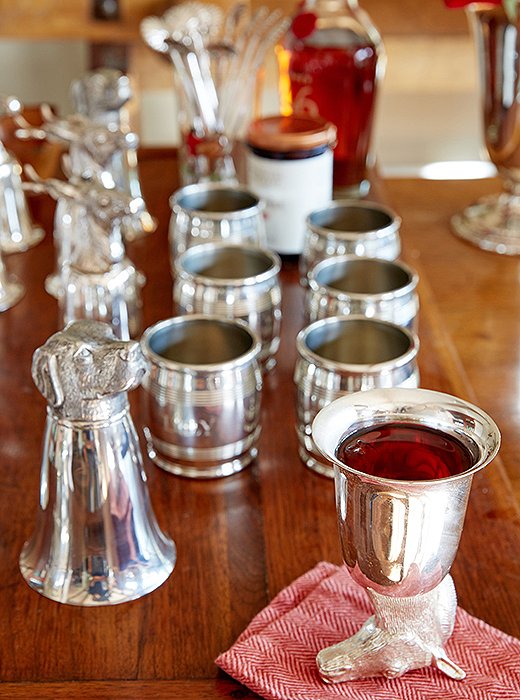 A Parting Piece of Knowledge… 
In light of Saturday's Kentucky Derby, we've got all things equestrian on our minds—and what feels more "equestrian" than the stirrup cup? This small vessel, often made of silver with an elaborately carved animal head as its base, likely originated in England as an accessory for the traditional fox hunt. Its name is apt: Waitstaff would bring out a round of stirrup cups filled with port or sherry as a parting sip of liquid courage for those about to take off on horseback, their feet planted in the stirrups. Today they make a handsome accessory for the bar, whether used as a cocktail jigger or for serving up spirited shots. To the hunt!