What We Loved from Around the Web… 
Bunny Williams brings her timeless aesthetic to a farmhouse in the South of France.
A heart-to-heart talk with the endlessly inspiring Aerin Lauder.
The design-lover's guide to New Mexico (it's called the Land of Enchantment for a reason!).
Designer Ken Fulk gives a wine-country lake house a new look, complete with a lobby, an in-home bar, and plenty of fantastical flourishes.
In honor of the royal wedding: five bridal bouquets fit for a princess.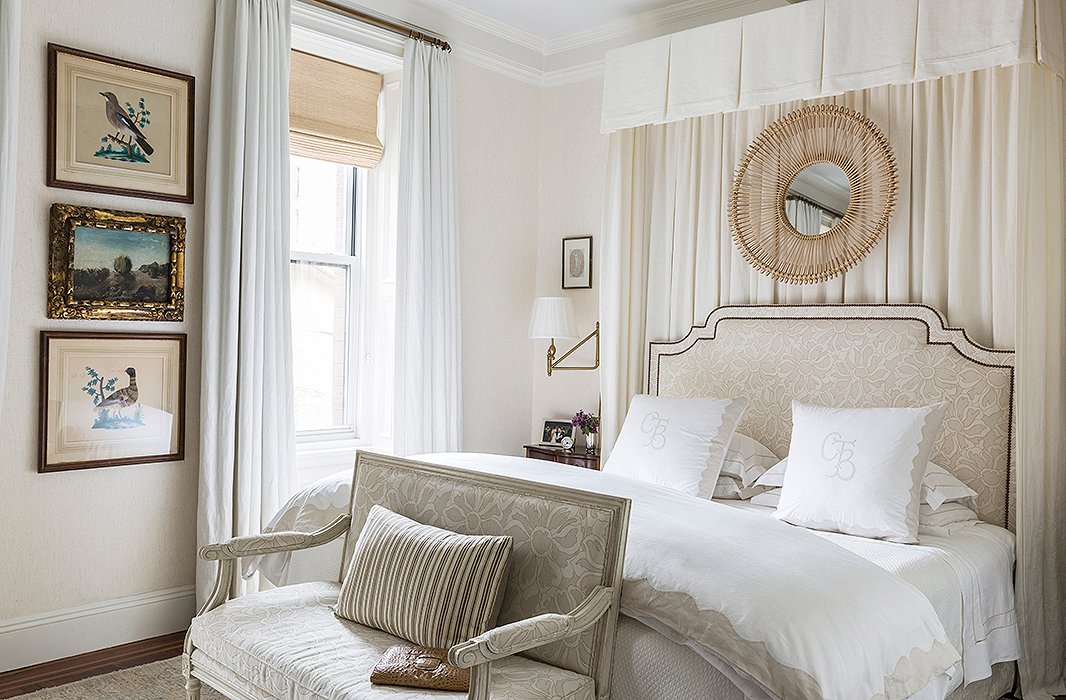 What We've Been Up To… 
One of the keys to getting a good night's sleep? Having a bed you love. Whether it features a towering canopy, a boldly patterned headboard, or a minimalist wood frame, nothing feels as good as climbing into a bed that's as beautiful as it is cozy. If you're looking to give yours a refresh, you're in luck: We're offering up our collection of beds and headboards at 20% off (but act quickly, because the sale ends Friday, May 18!). Happy hunting—and get ready to enjoy the suite of your dreams.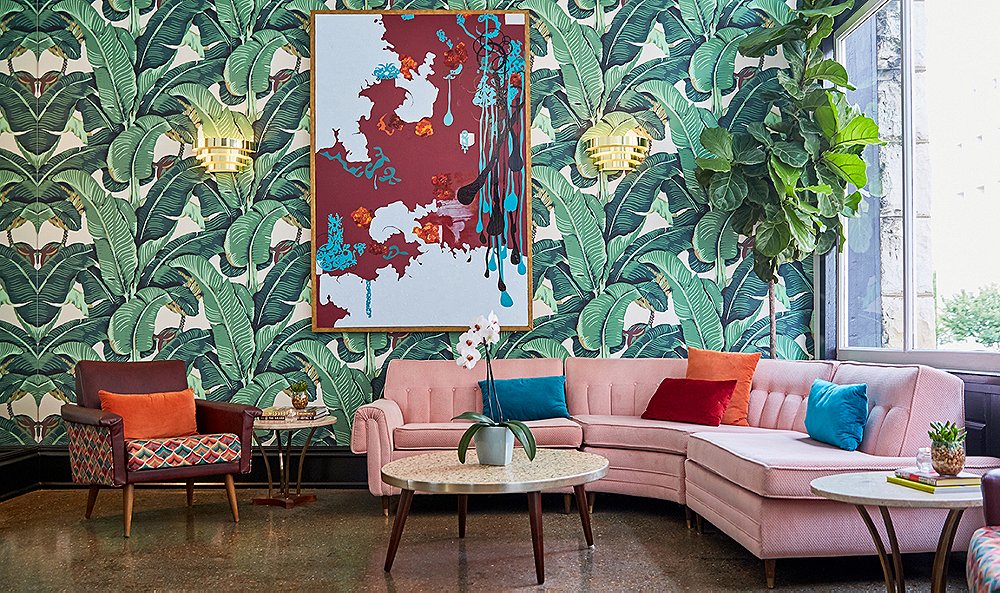 A Parting Piece of Knowledge… 
Palm- and banana-leaf prints might be all the rage in fashion and interiors right now, but the tropical motifs have been around for more than 80 years. Designer Dorothy Draper is credited with bringing the look into popular consciousness in 1937, when she plastered her banana-leaf Brazilliance wallpaper all over a Southern California hotel. In the 1940s, designer Don Loper covered the walls of the Beverly Hills Hotel with a print of his own—called Martinique—which permanently associated the print with Old Hollywood glamour.