What We Loved from Around the Web… 
Inside an L.A. home that perfectly marries California ease with European grandeur.
An award-winning landscape designer shares his top tips for summer gardening.
Tour a bayside Miami home filled with Venetian-inspired glamour.
A drive down Germany's "Romantic Road" sounds like the trip of a lifetime.
Peach salsa, squash curry, tomato salad… We'll be making these dishes and more on repeat this summer.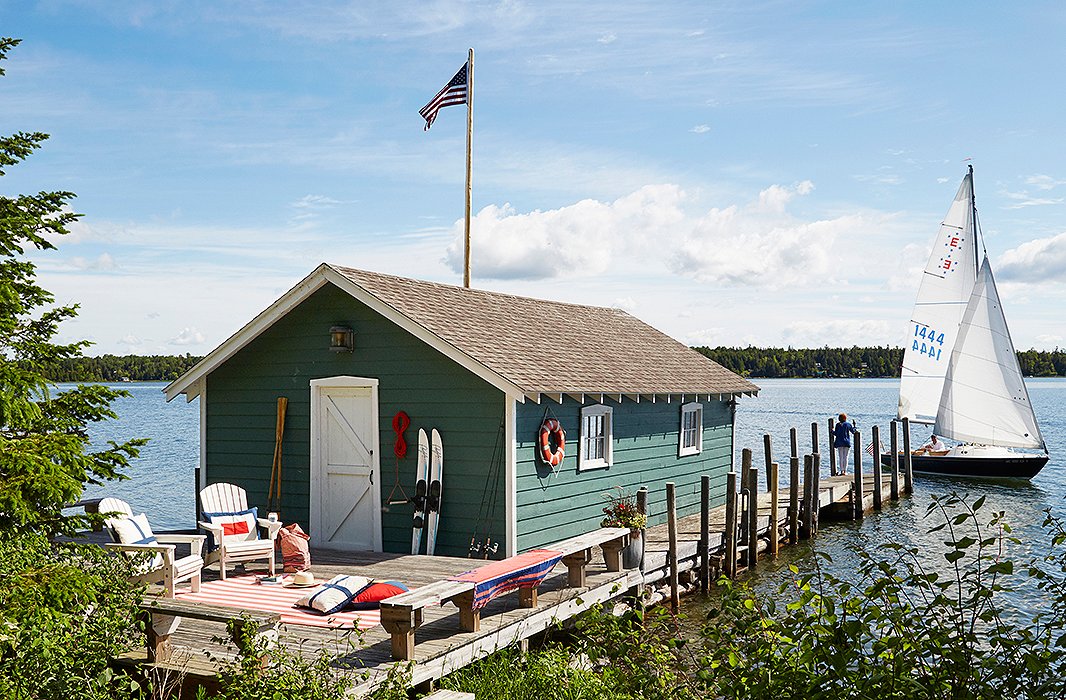 What We've Been Up To… 
It's time to start gearing up for the Fourth of July—and whether you're hosting a relaxed get-together or heading to the pool, we have everything you need to make it your most festive celebration yet. Hosts will love our tableware collections from Juliska and Joanna Buchanan, which include nautical dishes, beaded place mats, and more fresh finds for the summer table. If you're headed to the water, be sure to stock up on towels, comfortable outdoor seating, chic inflatables, and other essentials for the lake house, the beach, and beyond. The only thing left? Fireworks!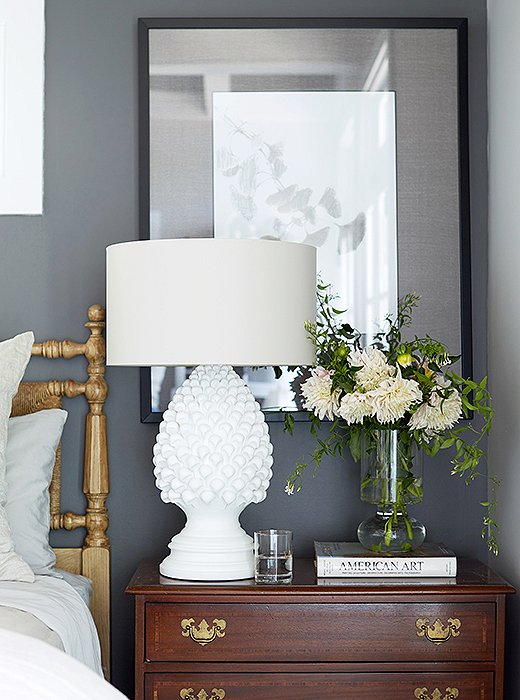 A Parting Piece of Knowledge… 
When you think about pineapples, Hawaii typically comes to mind—but the tropical fruit is actually native to South America. And though they're ubiquitous in grocery stores today, that wasn't always the case: 16th-century Europeans considered the exotic fruit (which had to be shipped from overseas, a very costly, time-intensive endeavor) a delicacy. Pineapples thus became a signifier of wealth, and hostesses began to display them on their dinner tables as a mark of social rank. From there, the pineapple became a widely recognized emblem of hospitality.
This symbolism makes the pineapple a logical motif to use in the home, and you'll find the festive fruit on all manner of designs—from lamps and decorative boxes to door knockers and architectural finials.