What We've Been Up To… 
Happy Independence Day! We're kicking off the holiday a little early with a major celebration: Nearly everything on our site is 25% off. There's a trove of deals for every type of design-lover, whether you need pieces to spruce up your living room, want to give your outdoor space a refresh, or seek something on the smaller side. How's that for a pre-holiday weekend?
And if you're really feeling in the spirit, here's a DIY to try out—dreamed up by one of our talented in-house stylists.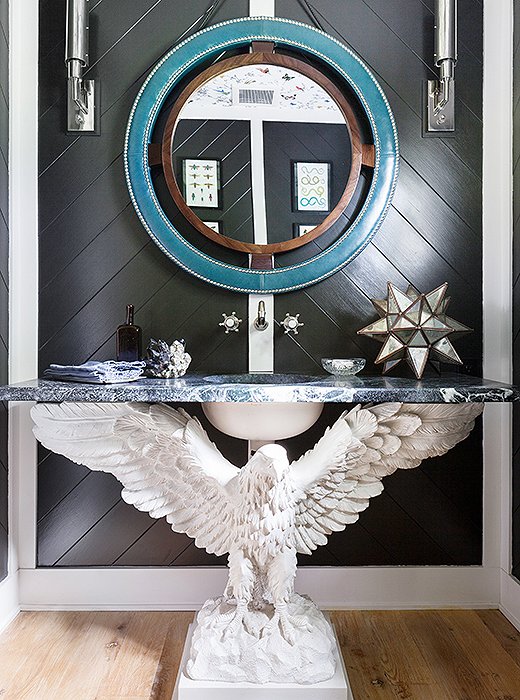 A Parting Piece of Knowledge… 
After separating from Great Britain, American design aficionados decided they needed to create furnishings that felt independent from those of their former governing empire. And so the Federal style was born, characterized by slender neoclassical lines, simple geometric shapes, glossy veneer finishes, and wood inlay. One of the more iconic motifs to come out of the Federal Period (which lasted roughly from 1789 to 1823 in architecture and design) was the American bald eagle, displayed on everything from mirrors to consoles to architectural columns. In 1782 the eagle became the national symbol of the United States thanks to its strong, independent nature and majestic beauty—an appropriate choice for the newly minted country, and a glorious motif that feels just as relevant in today's interiors.