What We Loved from Around the Web…
Timeless furnishings, cozy textures, and rustic wood paneling abound in this welcoming Alpine retreat.
A former warehouse in Amsterdam gets a light-filled (and vintage-heavy) new look.
We can't believe this kitchen is only 85 square feet.
A guide to England's naturally beautiful and utterly charming Lake District.
Step inside the most beautiful stores in the U.S.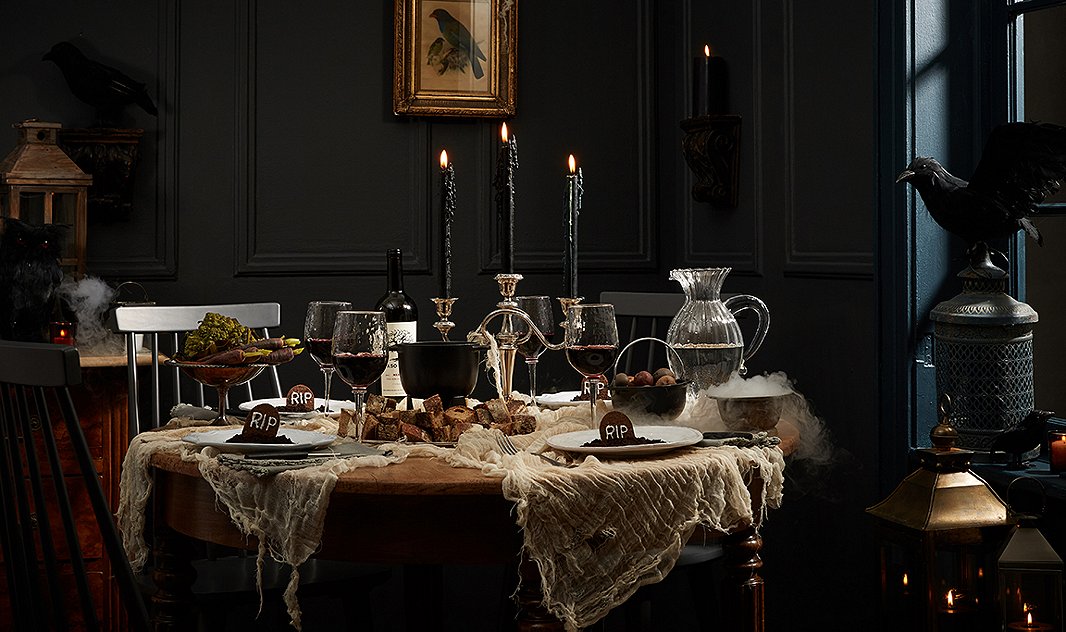 What We've Been Up To…
How is Halloween already almost here? Fortunately you still have a few days left to plan—and we have plenty of ideas to ensure that you'll have your most spooky-chic night yet. When it comes to decor, it doesn't get any easier (or more stylish) than these ideas. This glimmering pumpkin DIY is another simple way to deck out your space, and it's the perfect project to tackle before heading out trick-or-treating. And because Halloween is more than just a holiday for the kids, we've gathered everything you need for a more grown-up All Hallows' Eve: the table setting, the appetizer, the cocktails, and the dessert. Happy Halloween!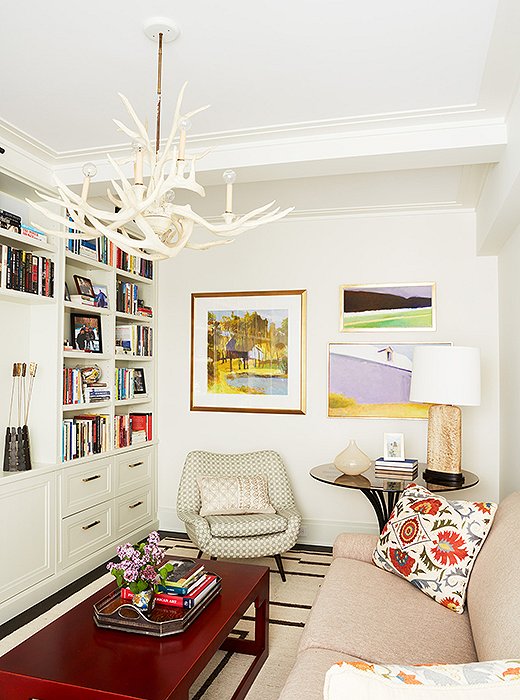 A Parting Piece of Knowledge…
Antlers, which are shed by male deer once a year, have long been used as decorative objects. Records show they were used as clothes hooks and on chandeliers in 15th-century Europe and later as ornate furnishings in noble manors and palaces, particularly in Germany. Furniture makers debuted their horned designs to the masses at the 1851 World Exhibition in London, and the popularity for the look skyrocketed.
Today you'll find antler and antler-inspired accents on smaller pieces such as lamps, candlesticks, and other decor. We especially love them for cabinlike spaces—they're the perfect way to create an authentically cozy vibe.