What We Loved from Around the Web…
Historic architectural details, beautiful vintage designs, and timeless textiles abound in this painstakingly restored English home.
A former Vogue editor dishes out her top design and career advice.
Shopping for gifts? You'll want to consult this thorough guide.
This private Parisian garden has us longing to move to France.
Two culinary pros share their secrets for hosting an unforgettable dinner party.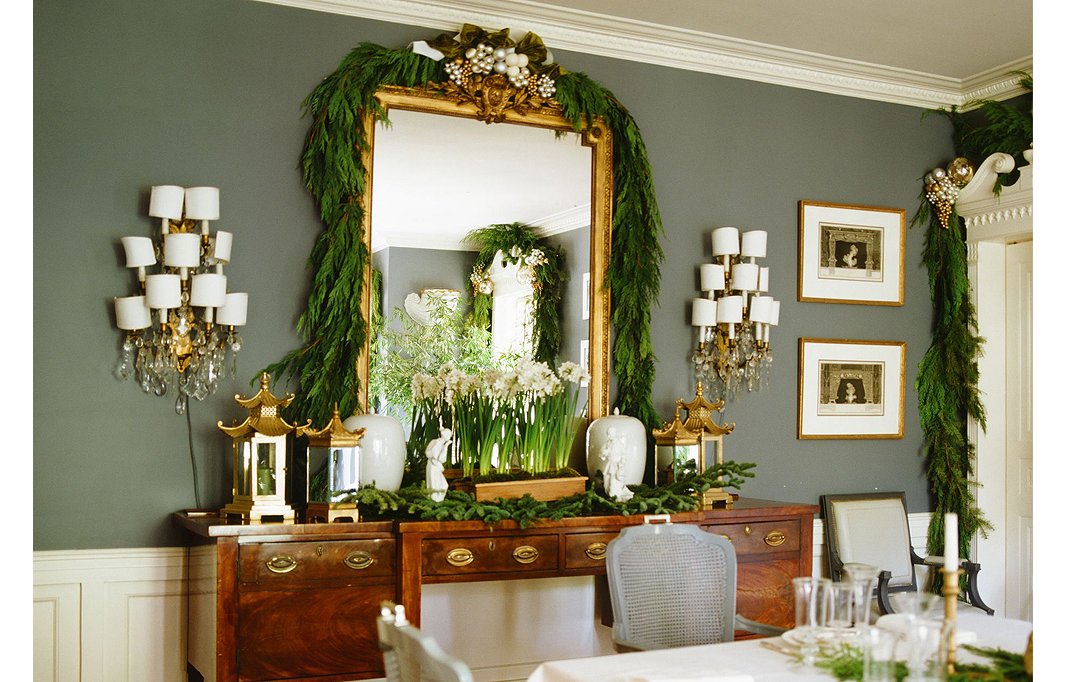 What We've Been Up To…
Greenery is one of our favorite ways to deck the halls for the season. Our collection offers a bounty of options (magnolia garlands, boxwood topiaries, live wreaths) so that you can fill your home with fragrant, natural beauty.
Need some decorating inspiration? We've got you covered there too, with easy ways to incorporate greenery into every room of your home and genius ideas for garlands. More into doing it yourself? This project gives the classic garland a shiny upgrade, this trio of DIYs offers a sophisticated take on greenery decor, and this is the perfect way to give your gifts a special finishing touch.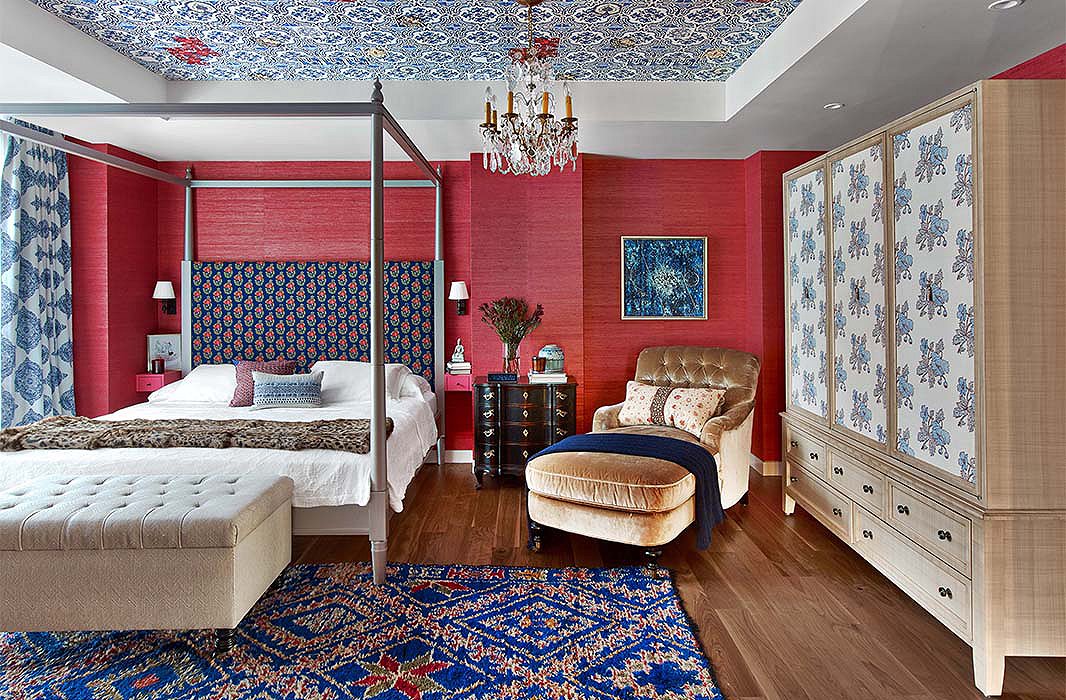 A Parting Piece of Knowledge…
There's nothing like grass-cloth wallpaper to add a subtle, sophisticated hint of texture to your space. It often appears in neutral tones because it's woven from natural fibers, but more and more designers these days are papering their projects in vibrant shades. Because it's made from natural materials, no two rolls of grass cloth are the same—resulting in a delightfully organic look.