What We Loved from Around the Web…
Inside Nate Berkus and Jeremiah Brent's sleek and chic L.A. home.
Nine quick tips for a simply stunning Thanksgiving table.
Celebrated design firm Roman and Williams gives a New York City apartment building a fresh new look.
The expert's guide to a weekend in Oslo.
Still finishing up your Thanksgiving menu? Check out this collection of 100+ sides.
What We've Been Up To…
We know, we know—it's not even Thanksgiving yet. But Christmas is approaching (and quickly!), so it's time to think about decking those halls. We also know that everyone has his or her own unique style, space, and way of celebrating, so we've curated a host of holiday looks to inspire and delight. Whether you go for a classically Connecticut Christmas, a look that's nautically inclined, a rustic European-inspired holiday, a polished and traditional take, or something bright and playful, here's everything you need to do the season your way.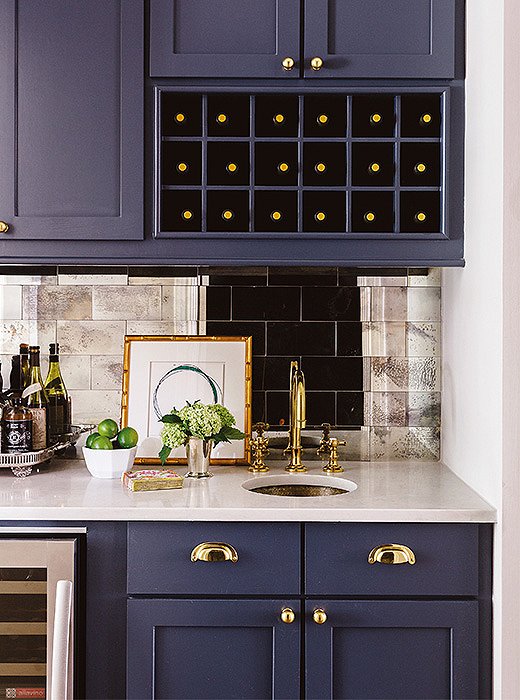 A Parting Piece of Knowledge…
Time works wonders on mirrors, with light and exposure to other elements creating a gorgeous, character-filled patina on the glassy surface. But you don't have to rummage through a thrift or vintage shop to track down one of these delightfully aged pieces. Modern mirror manufacturers have perfected the art of faux patina, making it easier than ever to bring home the charming timeworn look.