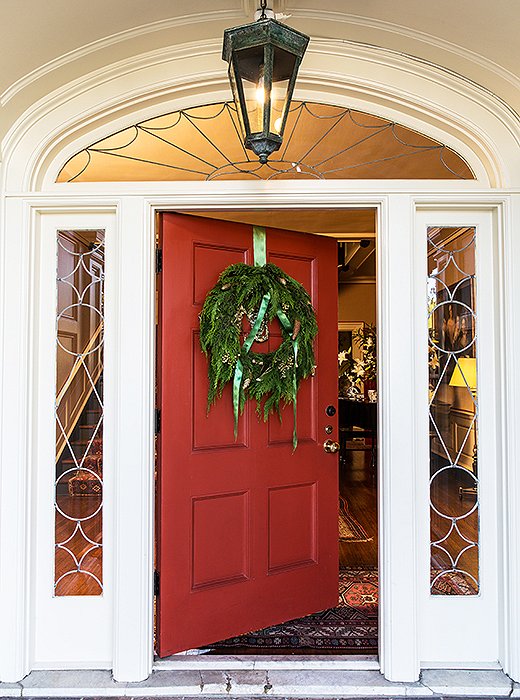 What We've Been Up To…
'Tis the season to entertain! You've likely already hosted or attended a holiday party (or two!), and you may have many more on the calendar for these next few weeks. If you haven't quite nailed down all the details for your own fancy fete, you're in luck: We've checked in with some of our favorite designers to see how they host for the season. Monique Lhuillier is all about glitz and glamour. Suzanne Rheinstein's home and table reflect the classic elegance she's known for. Jeffrey Bilhuber's chic setup is a master class in holiday hosting. Timothy Whealon's soiree is small-space entertaining at its best. And Alessandra Branca's get-together showcases the fabulously festive and the wonderfully witty.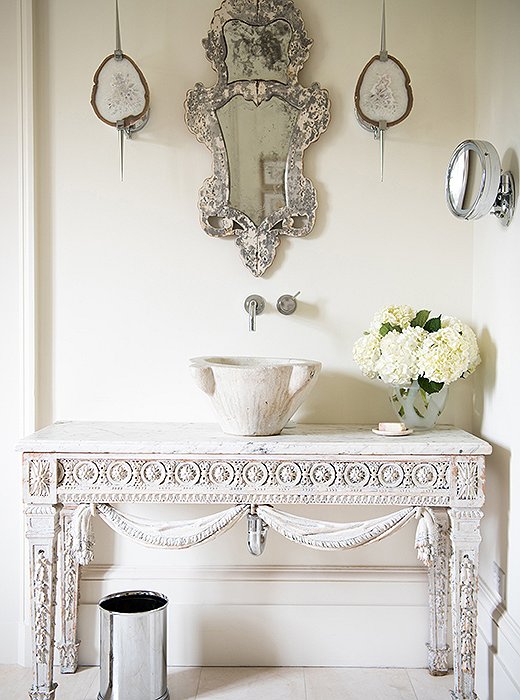 A Parting Piece of Knowledge…
The Venetians have been master glassmakers for hundreds of years, so it's no surprise an iconic mirror design bears their name. First created on the island of Murano in the 15th century, Venetian mirrors were considered true works of art thanks to the great time and effort required to create them. The mirrors were typically set in frames—often gilded—and featured a beveled glass border, sometimes with designs etched in.
The accessibility of glassmaking today means Venetian-style mirrors are easy to bring home—and perfect for achieving that timelessly traditional look.