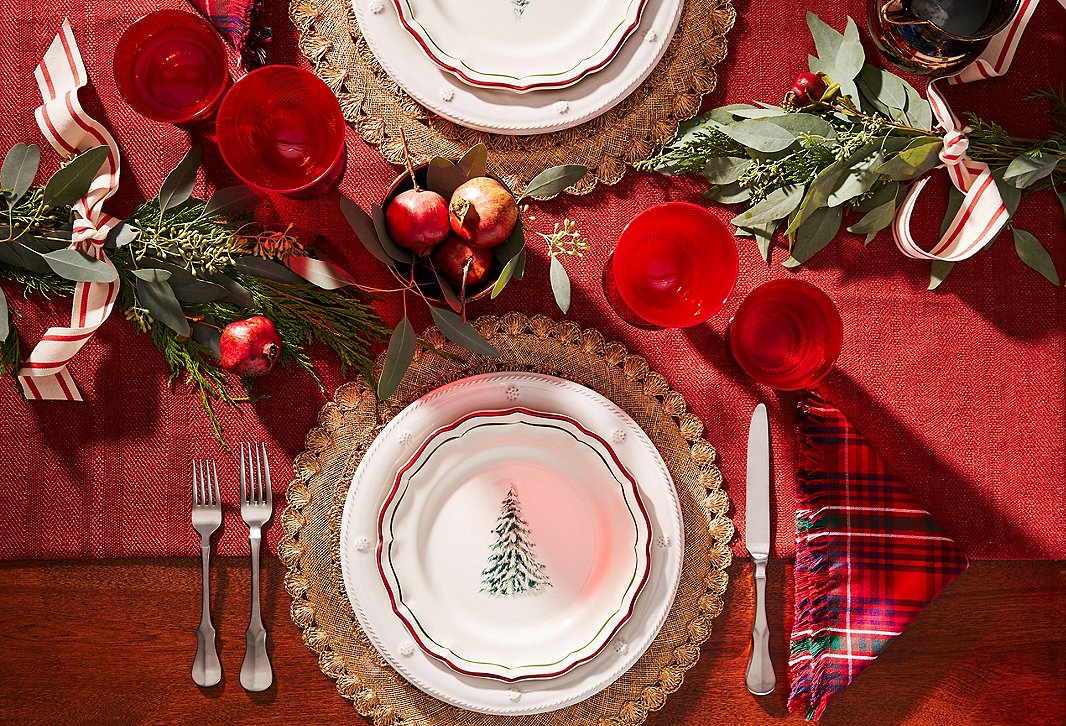 What We've Been Up To…
If you're like us, you're planning or attending a host of parties and dinners over the next few days. And despite the joyful nature of the season, it's a frenzy that can send even the most prepared into a tailspin. Here, we've gathered our best tips and tricks to help you get through the busiest (but best!) time of the year.
For those hosting, check out these last-minute tips from expert entertainers, filled with sage advice for keeping your cool in style. Get inspiration for your dinner party from these spirited tablescapes and gorgeous floral arrangements, and learn how to throw together a cheese board for guests coming over at the 11th hour.
There's always someone to give a last-minute gift to, so heed this advice from top hosts and hostesses on what to bestow upon your resident entertainer and our top tips on making those gifts feel personal.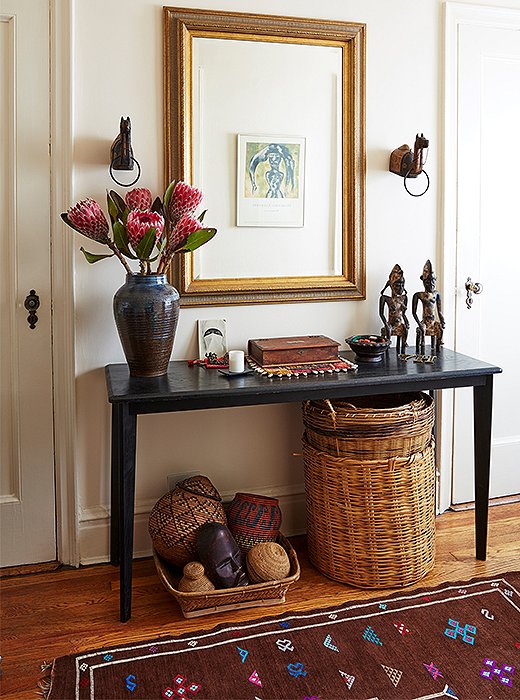 A Parting Piece of Knowledge…
They're the perfect marriage of form and function, so it makes sense that woven baskets have been around for thousands of years. Historians have a hard time pinpointing exactly when baskets developed, since the natural materials used to make them tend to deteriorate over time. But nearly all ancient peoples crafted and used their own versions of woven baskets—with many attaching special religious meaning to the designs.
We consider them to be an absolute essential in the home, corralling everything from kitchenware to toys with both ease and elevated style.