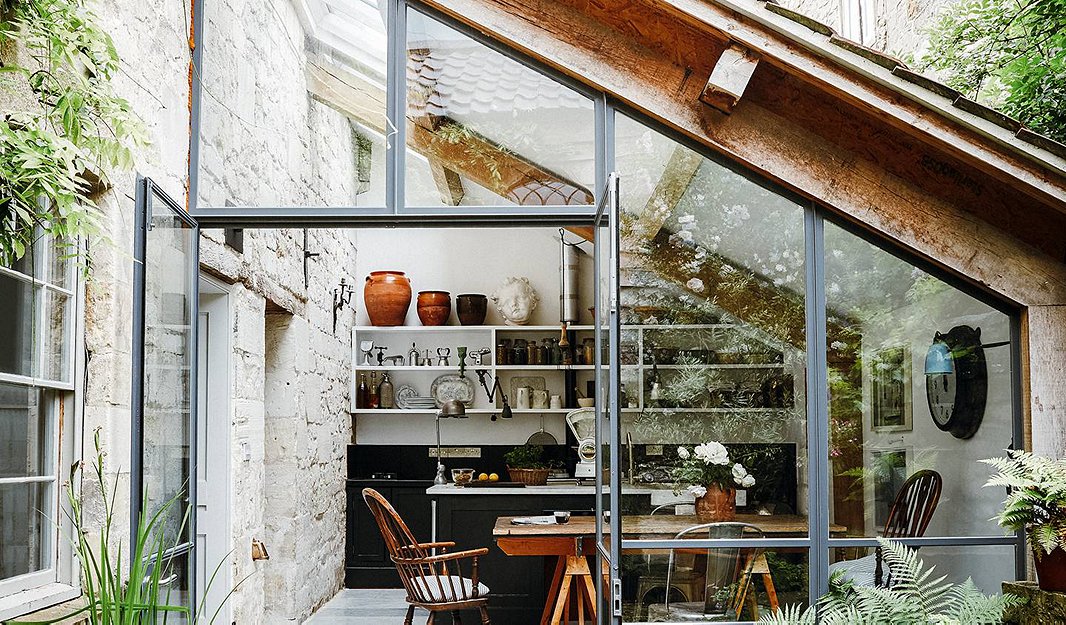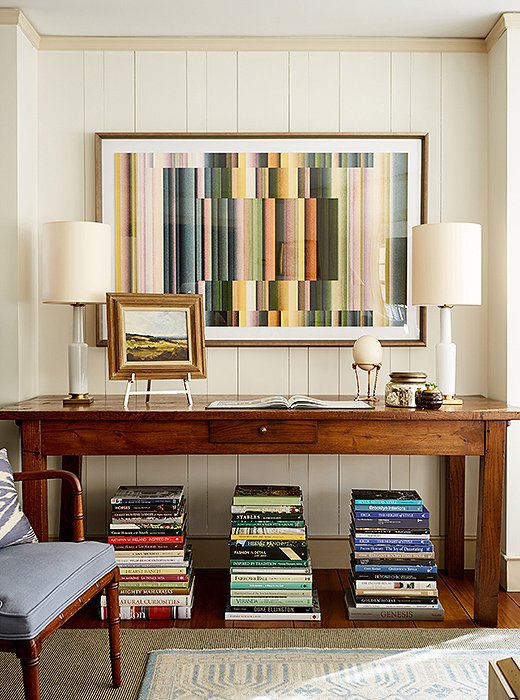 What We've Been Up To…
For us, the new year is all about fostering a sense of serenity in the home. No need to do a full makeover—in fact, a few simple updates can make just as big of a difference. If you're not sure where to start, consider this your guide to bringing a refreshing new calm to your space.
It only makes sense to begin with the entry, which is the first and last place guests will see in your home. How to renew yours for the new year? With a new ceiling fixture or a fresh piece of art—both easy updates that make a major impact. If you'll be working from home this year, the office is another logical spot to spruce up, and our collection of functional (but chic!) accessories is just the thing to bring your productivity to the next level. Because hosting never goes out of season, these entertaining essentials will help you cook and serve up your coziest and most stylish dinner parties yet. And finally, those resolving to sleep better in 2019 can take inspiration from this calming bedroom, which is certain to foster the sweetest of dreams.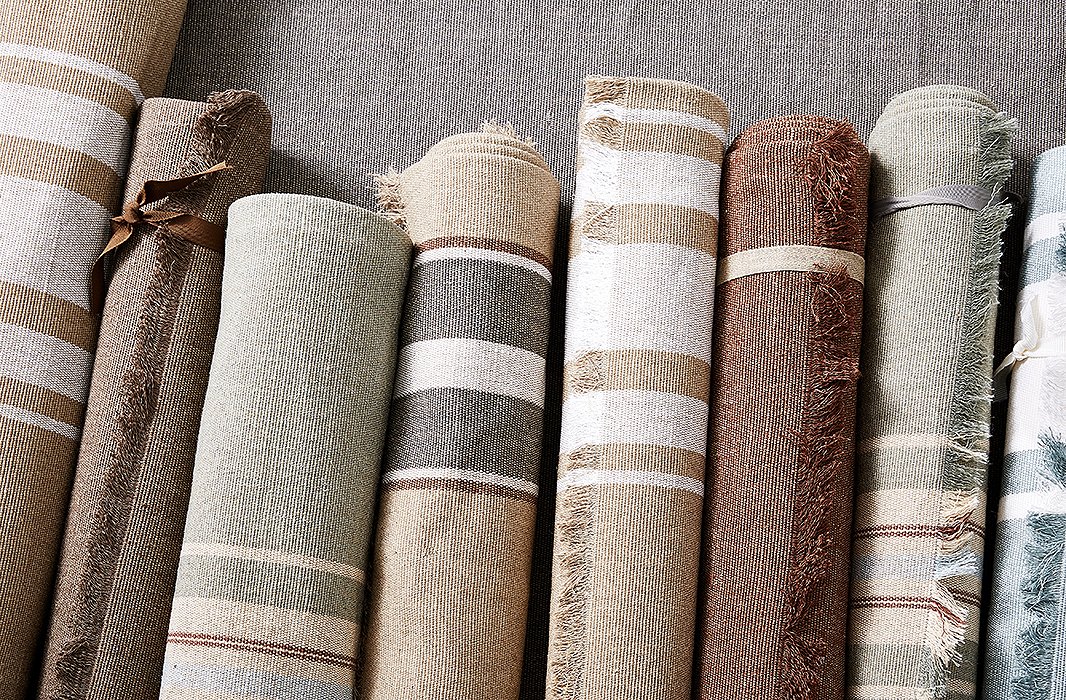 A Parting Piece of Knowledge…
The beauty and quality of Belgian linen has been celebrated for centuries. But what makes it so special and different from other fabrics? It all begins with the flax plant, the source of linen's foundational fiber. Flax grows exceptionally well in Belgium's temperate climate, resulting in a stronger plant and, in turn, a more durable linen. Libeco, a Belgian brand beloved for its soft-hued linen rugs and more, has been producing beautiful textiles since 1858—and even supplies its wares to the country's royal household.