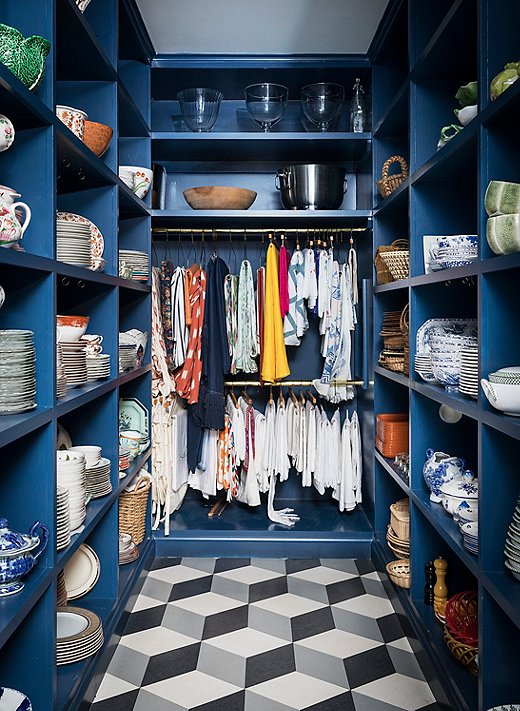 What We've Been Up To… 
Nothing feels as good as starting out the new year on a fresh, organized foot. We're slowly working through every room in the home, tidying up and tossing out—which we learned all about from organizing guru Marie Kondo. For those with clothes and accessories to spare, start in the closet, where clothing, shoes, and jewelry can always use a healthy comb-through. Those with a home office will no doubt relish these easy ideas, which are perfect for creating a more inspiring work space. Since the entertaining season is over, give your linen collection a thorough once-over to ensure you'll be set the next time guests arrive. And of course, don't forget to spruce up those small utilitarian spaces, which are the hardest-working areas of your home.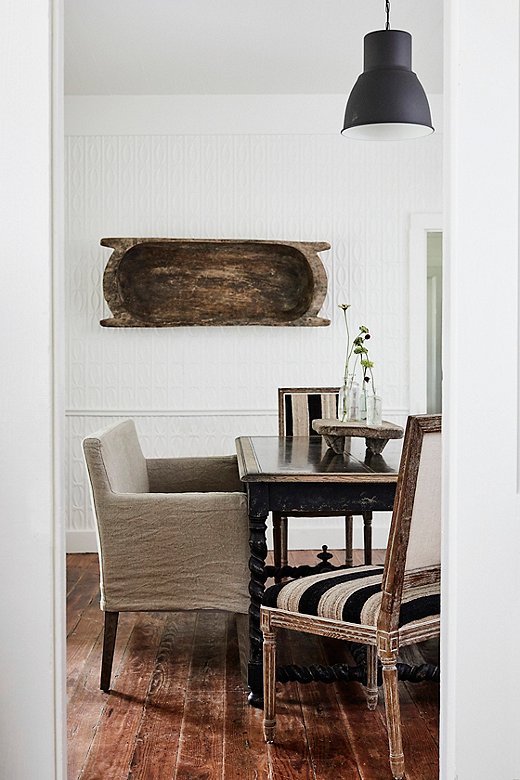 A Parting Piece of Knowledge…
Barley-twist furnishings may have gained popularity under Queen Victoria's reign, but the spiraling shape has been celebrated in design for more than a thousand years. Known in architecture as a Solomonic column, it dates back to Biblical times when Solomon's Temple featured helix pillars. Furniture with barley-twist details—often on the legs of tables and chairs—was originally rare and meticulously hand-carved but shot up in popularity once mechanical woodworking tools were developed. Designers love barley twists for their versatility and beauty—their elegant curves and coils add a layer of richness to any room.