What We Loved from Around the Web…
Featuring poppy hues, classic furnishings, and tropical motifs, this home is Palm Beach prep at its very finest.
Tour 100 of the most beautiful (and visitable!) gardens in the world.
Peek inside designer John Derian's Manhattan home, which is as delightfully layered and collected as his iconic shops.
Twenty food-related souvenirs to bring back from your travels.
How terrazzo went from outdated to absolutely everywhere.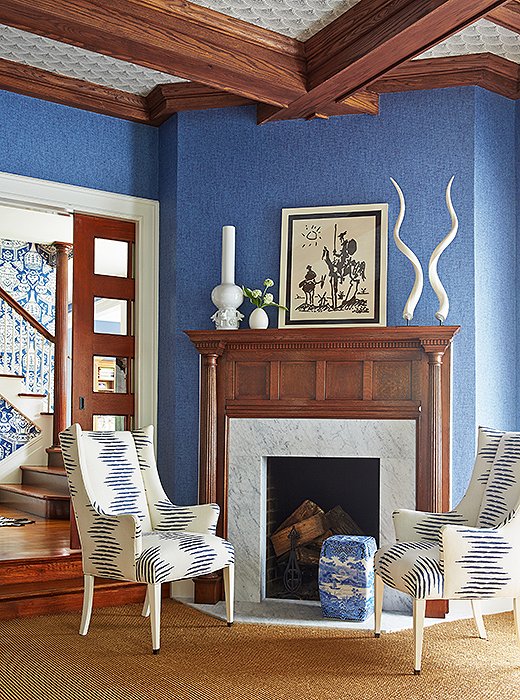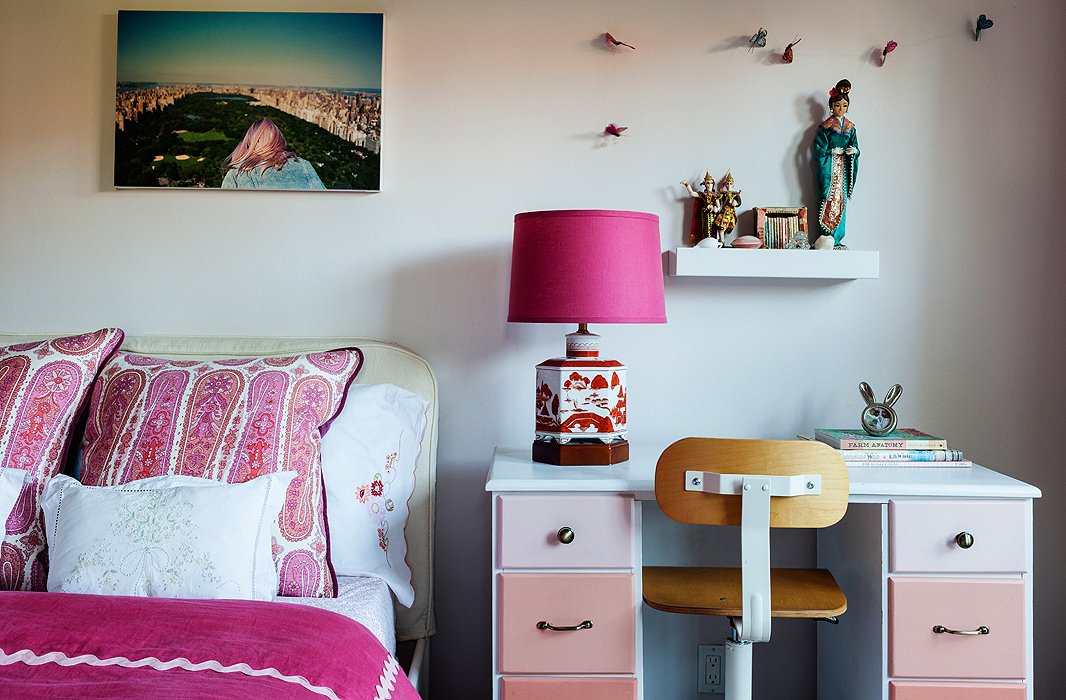 A Parting Piece of Knowledge…
Though the motif originated in Persia, paisley takes its name from a small town in the lowlands of Scotland, which became a major producer of the textile after the East India Company began importing it to Europe in the late-17th century. Hundreds of years later, the Beatles adopted it as a go-to print, as did Prince several decades after that (he named his Minnesota home Paisley Park). Defined by a curled teardrop motif, this versatile pattern lends itself to great variety, making it a decorator favorite for upholstery, wallpaper, textiles, and more.