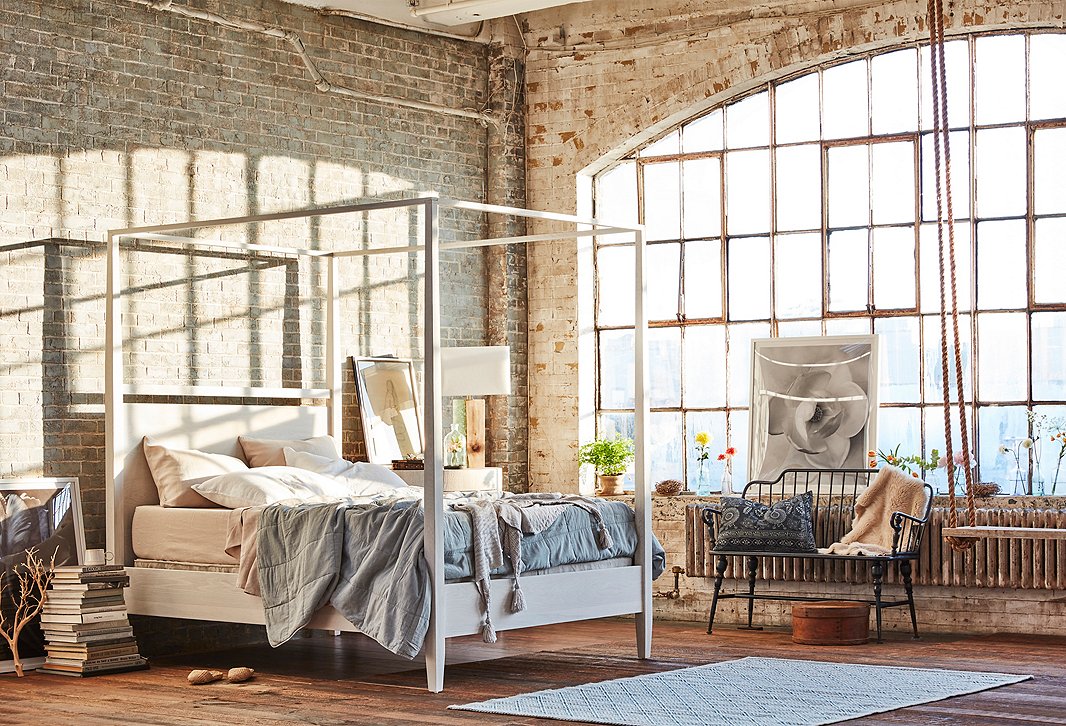 What We've Been Up To… 
This season, we're inspired by the serene, light-filled look of an urban loft. Part of a trend we're calling Rustic Sophisticate, it features calming hues, a mix of vintage and modern furnishings, and loads of natural texture. If this sounds like your cup of tea, then consider perusing our inspired collections for the bedroom, the living room, and the entryway.
For more takes on city-chic style, step inside a textiles designer's layered loft, a family residence in Boston, a creative couple's collected West Village apartment, and a beloved designer's historic Washington, D.C. townhome.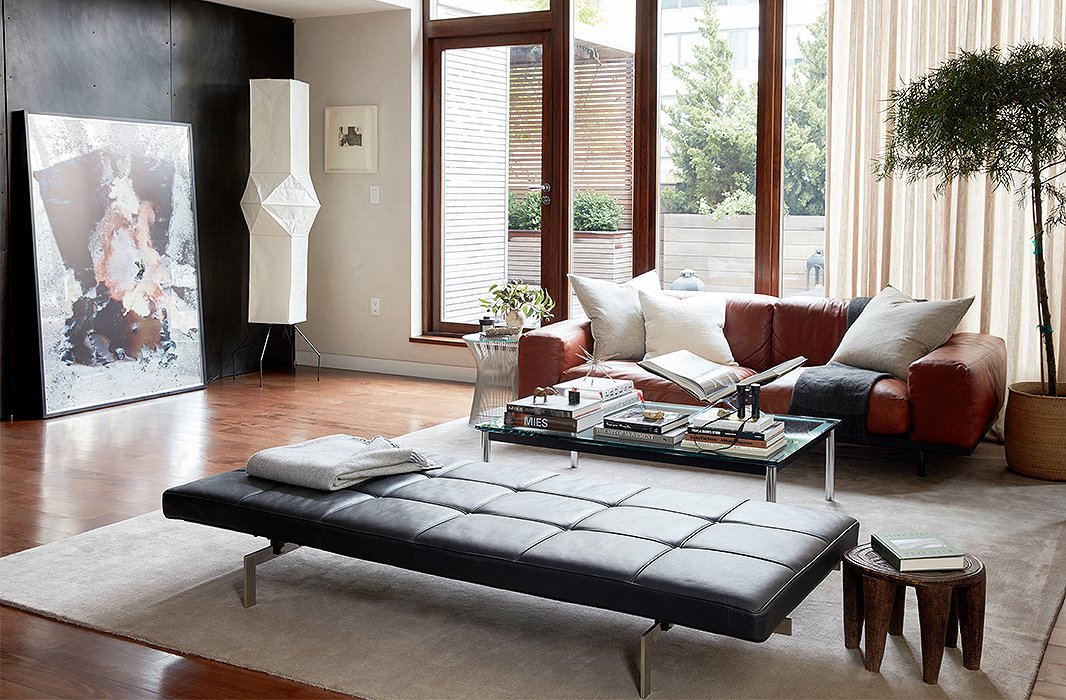 A Parting Piece of Knowledge… 
Chrome is a silvery metal that adds depth and a sleek, modern feel to the home. Though beloved in design, its origins are all science. To create a chrome finish, chromium, the 24th element on the periodic table, is plated in a very thin layer on top of a metal object. This is done not only for aesthetic reasons but for practical purposes too: Chrome resists corrosion and cleans up easily, which is why you'll find chrome plating on car parts and kitchen tools as well as on chic furnishings.