What We Love from Around the Web…
Inside the print- and color-filled final project of the late designer Mario Buatta.
Tour a celebrity hairstylist's wildly beautiful London garden.
Mark D. Sikes reimagines a home destroyed by the California wildfires.
Meet zellige, the terracotta tile you'll be seeing everywhere this year.
An insider's guide to viewing the northern lights in Sweden.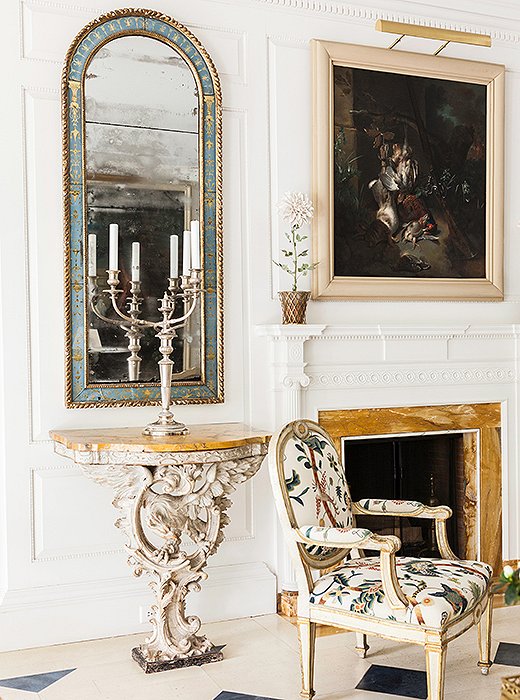 What We've Been Up To…
When it comes to making a space feel all your own, it's the smallest details that stand out the most. Right now, we're loving the aged patina of vintage mirrors, which add a uniquely beautiful sense of history to your walls. Also on our must-have list? Global-inspired hand-knotted rugs and bone-inlay furnishings—both certain to bring that special artisanal touch to your space. And don't miss these best-selling pillows by Tammy Price, crafted from handwoven tribal textiles, French linen, and other covetable fabrics.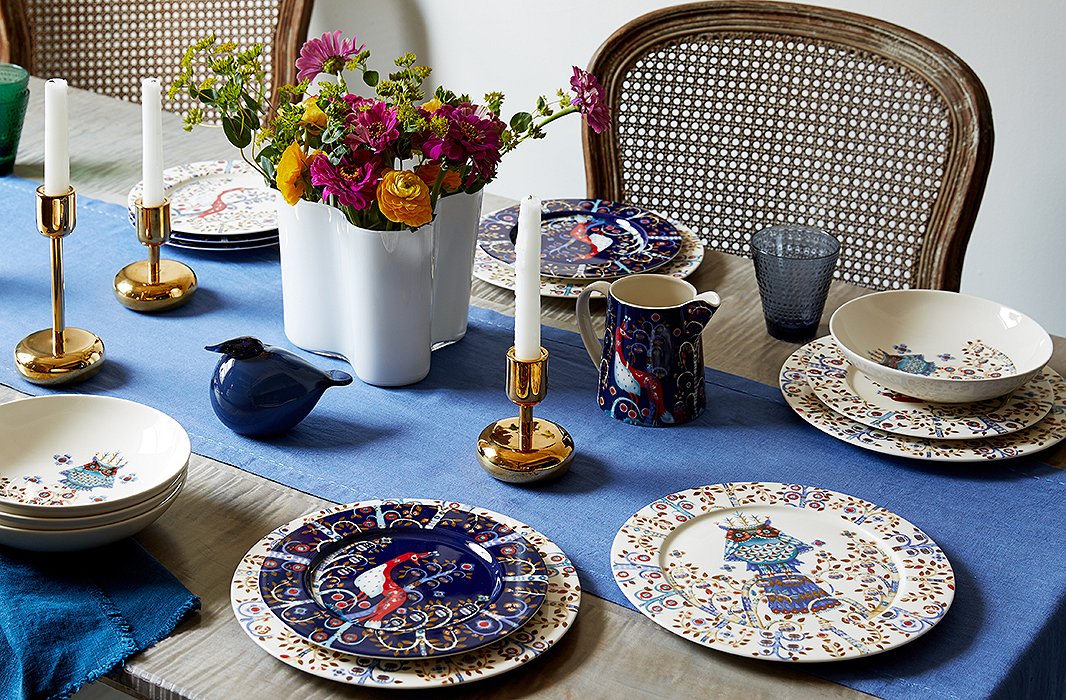 A Parting Piece of Knowledge…
Iittala has long been at the forefront of Scandinavian design. Founded in 1881 in the small Finnish town for which it is named, the company began as a glass factory, creating simple but beautiful objects meant for everyday use. Over the years, Iittala's continued collaborations with both up-and-coming and legendary Scandinavian designers, such as the celebrated Finnish architect Alvar Aalto, became a hallmark of the brand. Designed in 1936, Aalto's award-winning line features mouth-blown glass pieces in undulating, organic shapes. The designer took direct inspiration from his name (aalto means "wave" in Finnish) when creating his now-beloved vases, which have become iconic symbols of Finnish design and are among the most recognizable glass objects in the design world.