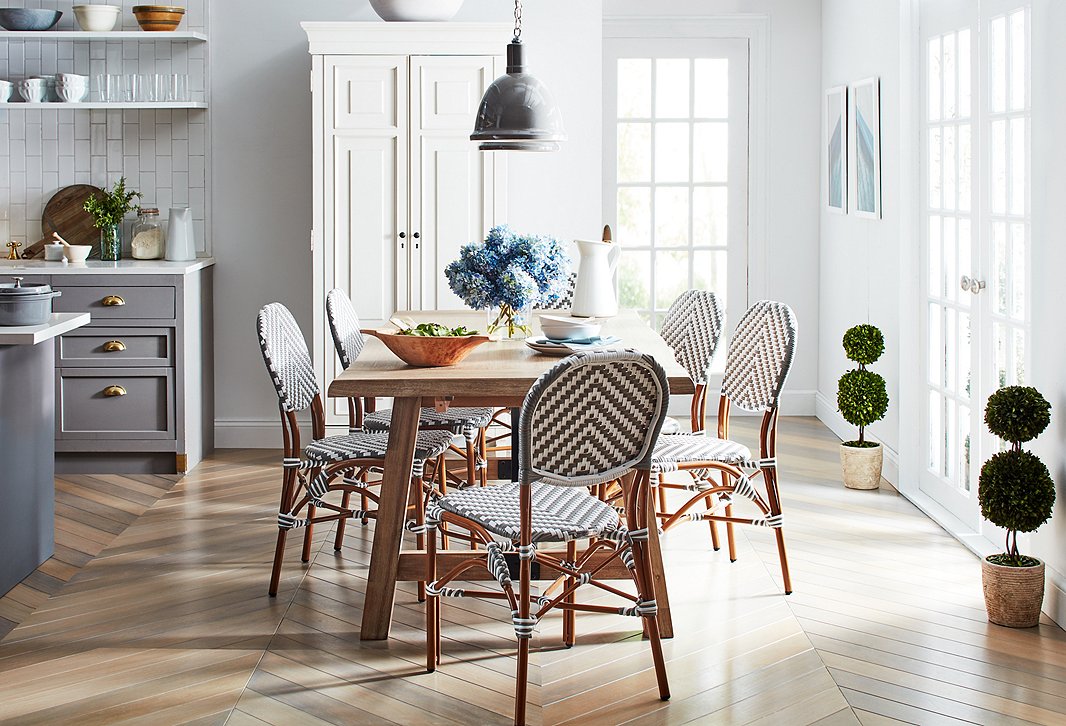 What We've Been Up To…
We still have more than a month of the season left, but we have to say it: We're officially over winter. To beat the doldrums that come with this time of year, we're thinking ahead to spring and bringing its bounty into our homes.
You can't talk about spring style without bringing up flowers, and this collection of faux florals and greenery will lend a blooming (and fuss-free!) beauty to your space. For a less literal—but still just as inspiring—take on the season, we love this airy Hamptons kitchen look, which brings together pretty blues, clean lines, and lightened-up woods. For those lucky enough to live where it's already warming up, be sure to preview our outdoor collection, which will have you set for many seasons' worth of alfresco enjoyment.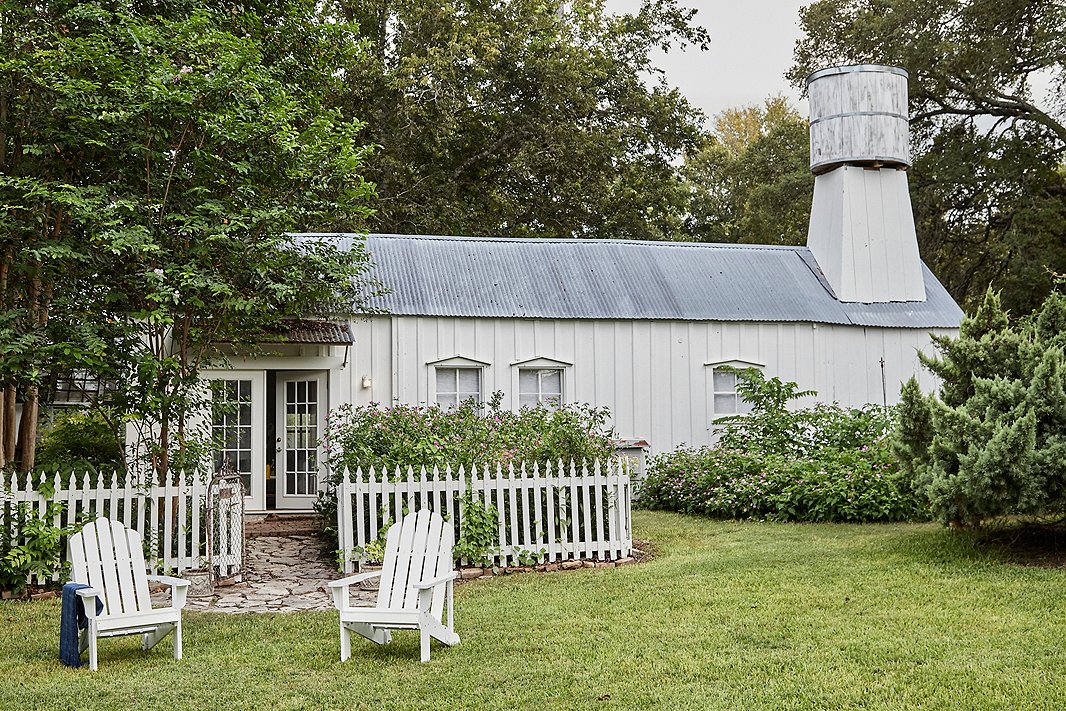 A Parting Piece of Knowledge…
Adirondack chairs are one of the most recognizable and widely used styles of outdoor furniture around. The earliest version was crafted of wood in 1903 for a summer home in the Adirondack Mountains of New York. Over the past 100-plus years, the chair design has remained largely unchanged, maintaining its slight recline, low-to-the-ground seat, and wide armrests—proving that comfortable, approachable simplicity is something that never goes out of style.