Welcome to the new and improved version of the Weekly Click List! We're endlessly inspired by what we see around the web, so we decided to find a way to share even more of that with you. Consider this digest—featuring reads from our bookmarked sites, chats with favorite designers and bloggers, and more—your weekly dose of design inspiration.
What We Love From Around the Web…
Ashley Hicks breathes fresh life into his late father David's London town house.
We'll definitely be whipping up these breakfast crostinis this weekend. 
Settling the debate on whether or not to use rugs in the dining room. (For the record, we're firmly pro-rugs.)
From morning safaris to endlessly starry night skies, we're dreaming of a trip to Botswana.
French elegance and quirky modern art meet in this well-appointed Paris apartment.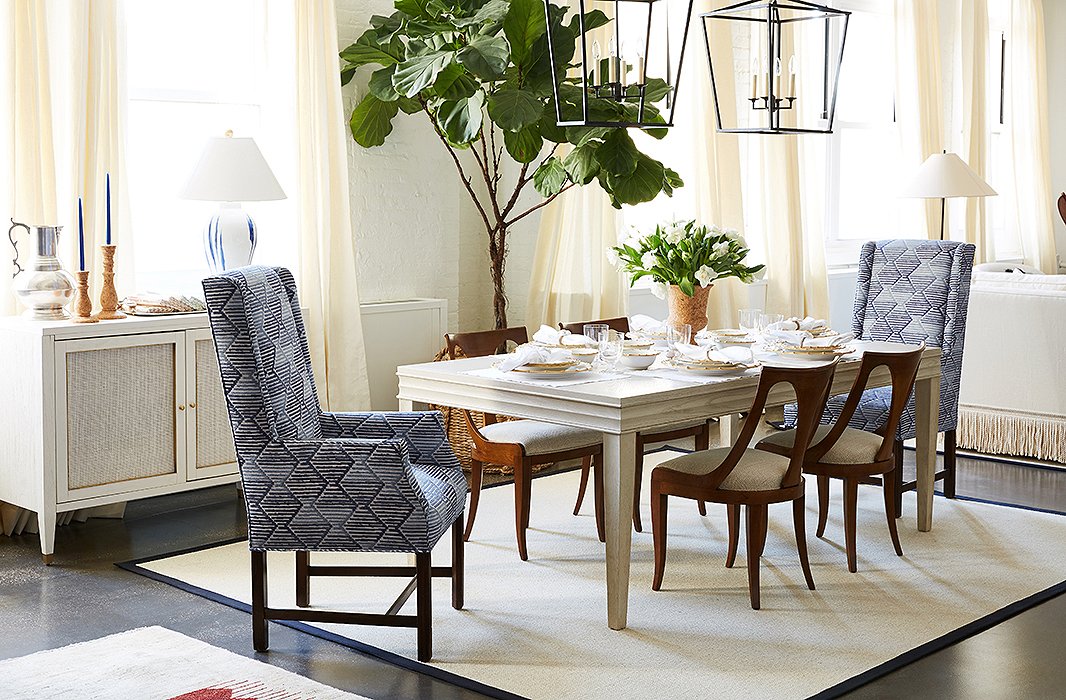 What We've Been Up To… 
Though the seasons haven't yet changed, spring is in the air here at One Kings Lane. For starters, we've launched our exclusive outdoor collection, which offers all the furniture you need for elegant alfresco living. We've also unveiled The Studio at One Kings Lane's spring look, featuring lively prints, sophisticated details, and the most major kitchen. Meanwhile, our Studio designers have been busy in Connecticut, overhauling the midcentury home of OKL president Debbie Propst for a very special project debuting in April. (Take a peek behind the scenes here.)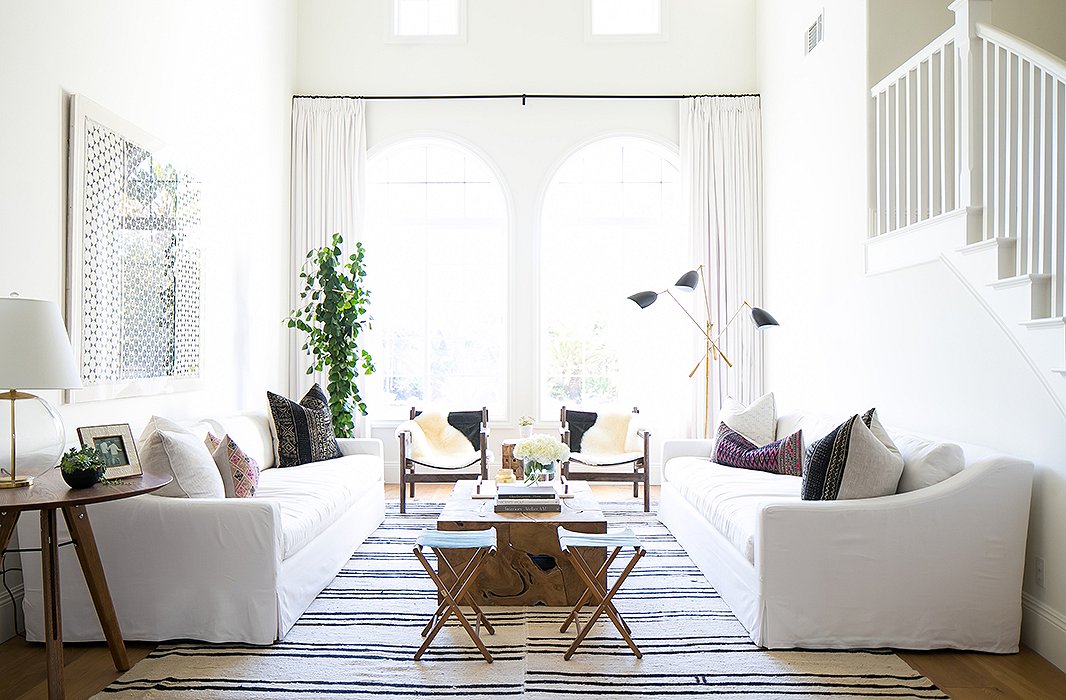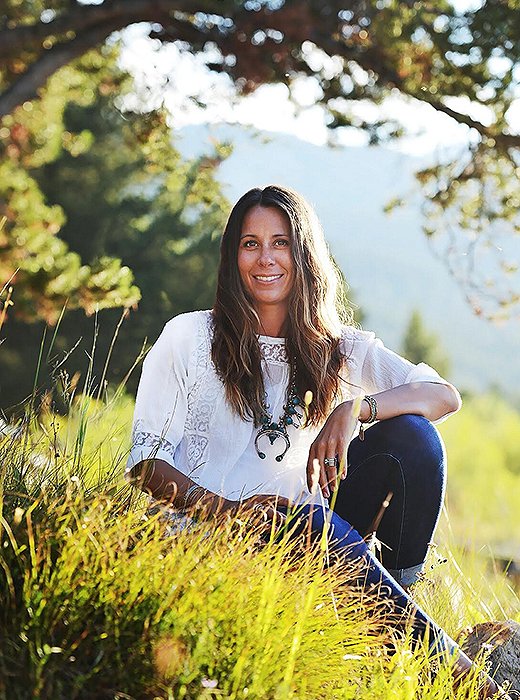 We Caught Up With… 
If you spend time on Instagram or Pinterest, chances are you've seen the work of designer Becki Owens. Her bright, California-cool spaces never cease to make us swoon. We recently caught up with her, learning the guiding philosophy behind her designs and exactly how to get that light and airy look.
Q: How would you describe your style?
A: My design style is clean, modern, and often coastal with a bohemian vibe. I really love an eclectic mix, so you may see midcentury pieces mixed in, but the overall feel of the design is always fresh and modern.
Q: What is the guiding philosophy behind your designs? 
A: Less is more. It's fun to mix styles, but I like to be selective about what goes into a space. It can be easy to overdecorate and lose the beauty that comes from the simplicity of a few key pieces and accessories. I like to keep the styling minimal and showcase the space as a whole.
Q: What are your go-to materials?
A: My designs often start with a beautiful find that I'm in love with, like a vintage rug. I'll then build the space around it. I'm drawn to oversize statement lighting, especially in kitchens. It's always nice to add an organic element with greenery from plants placed in pretty natural wood vases or in baskets on the floor.  
Q: What's the best way to take advantage of natural light?
A: Whenever possible, I try to maximize the natural light in a room. If there are shutters, I will remove them. Drapery is beautiful to frame a window, but I try to hang it as high as possible and extend the rods so they grace the edge of the windows, which allows for more light to enter the room. 
Q: How do you like to incorporate color?
A: A lot of my designs have a crisp white foundation, from walls to neutral furniture pieces. I like to add and layer color with unique textiles, like vintage rugs and throw pillows. And though I will always love a timeless white space, color is having a comeback. Cabinetry in deep greens, blues, and greige can look fresh and modern. I also love using bold wallpapers and a rich color as a statement wall in a space.
A Parting Piece of Knowledge… 
The stylish sunburst mirrors that we and many of our favorite designers love so much? It turns out they have historical origins—and royal ones at that. The style came to widespread popularity in the 17th and 18th centuries under France's Louis XIV, who called himself the Sun King and used the motif as his personal insignia.