A favorite designer turns a boxy rental into a home for her family, an apple jelly recipe to celebrate the season, and more of what we loved this week.
Celerie Kemble's Rental Magic
We love Celerie Kemble: her interiors, her furniture, fabric, and other collections (including outdoor furniture and bedding exclusive to One Kings Lane), her breezy Palm Beach-meets-New England vibe. So it's no surprise that we love her new Manhattan apartment, featured on HouseBeautiful.com, as well. See how she managed to make the "really, really ugly" rental a family home, despite being unable to use wallpaper or make structural changes.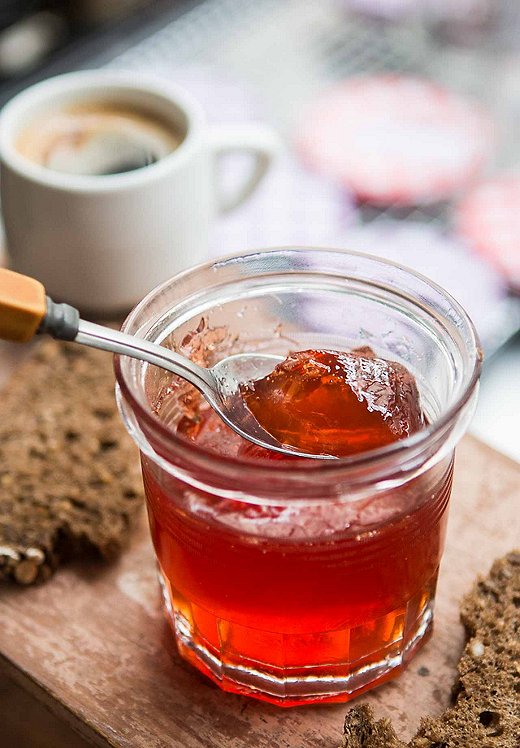 Apple Jelly Time
Pumpkin recipes are already taking over blogs, but we're still relishing the last of apple-picking season. An American chef living in France who's lucky enough to have friends with overloaded apple trees, David Lebovitz shares a recipe for apple jelly on his self-titled blog. He also includes suggestions for using up the leftover cooked apples (mmm, nonfat ginger snaps!).
The Booker Shortlist Is Here
Avid fiction readers look forward to the Booker Prize the way movie-lovers do the Oscars. The 2020 Booker Prize, for the best English-language novel of the year published in the UK or Ireland, will be announced November 17, but until then, there's the recently announced shortlist of finalists to read. If you're at a loss as to which shortlisted book to crack open first, our choice is Shuggie Bain, by Glaswegian-turned-New Yorker Douglas Stuart. Life in working-class Scotland with an alcoholic mother is depicted so vividly yet gracefully, you'll be surprised to learn that this is Stuart's debut novel.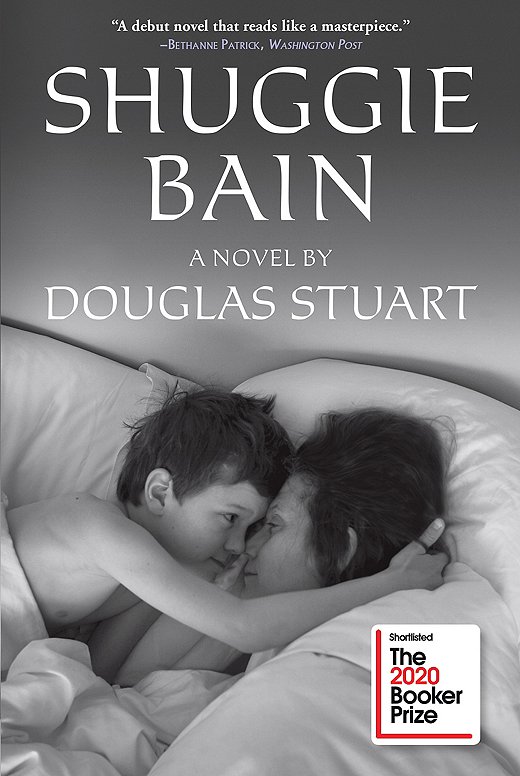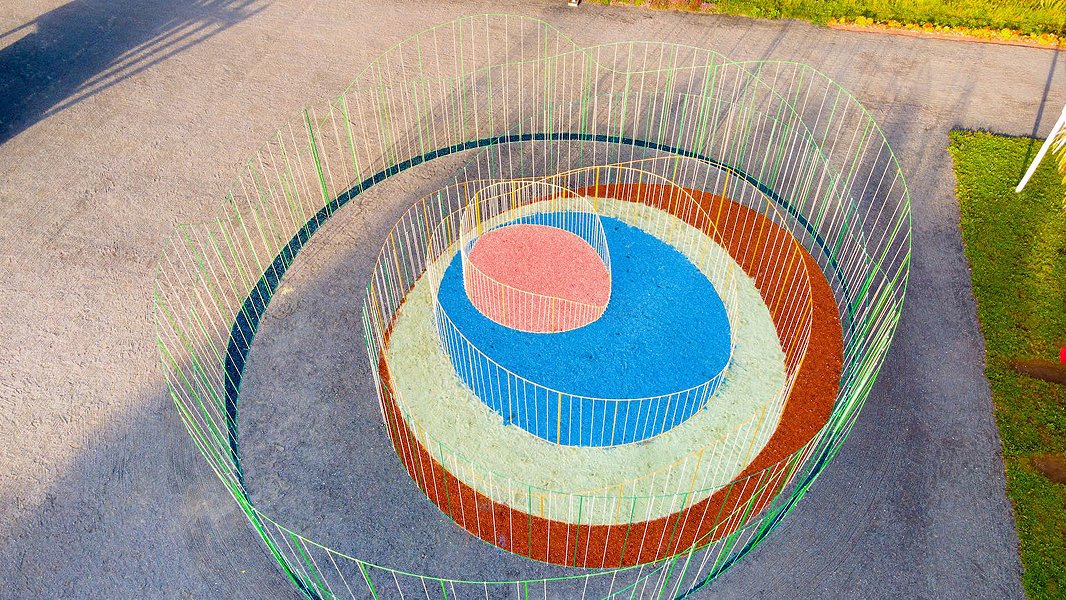 A Not-at-All-Secret Garden
How do you hold an international garden design festival when virtually all international travel has been halted? The International Garden Festival found a way. Held in Reford Gardens in Grand-Métis, Quebec (some 200 miles north of Quebec City), the festival's installations were built via specs sent remotely from the overseas designers. AzureMagazine.com has photos of some standouts, including the "woven landscape" by France's Duc Trung shown above.
A Different Type of Belgian Surrealism
Perhaps appropriate for the country that gave us master of Surrealism René Magritte, Belgium has a… quirky approach toward architecture. Yes, there are the spectacular Grand Places of Brussels and Antwerp, Gravensteen Castle in Ghent, and the delightful homes lining the canals of Bruges. But there are also enough almost surreally unattractive structures to fill the Ugly Belgian Houses Instagram feed. Come for the photos, stay for the pithy captions.