Christopher Anthony Ltd.
TASTEMAKER TAG SALES: Art, Accents & Furniture
Christopher Anthony Ltd.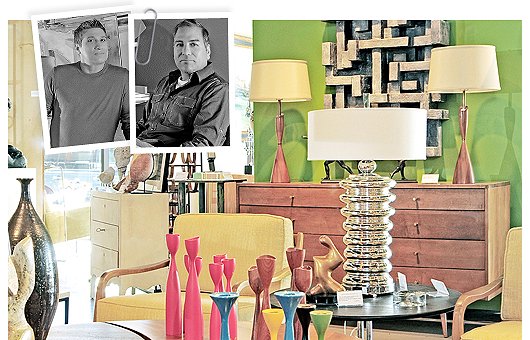 A fabulous showcase in a uniquely personal setting, Christopher Anthony Ltd. became a Palm Springs sensation—and top designer destination—the moment it opened its doors in 2008. Proprietors Chris Mizeski and Tim Prendergast bring their East Coast sensibilities to the gallery, with a thoughtfully curated, ever-changing array of art and sculpture alongside vintage furniture by Robsjohn-Gibbings, Charles Hollis Jones, Paul McCobb, and others. Irresistible accessories, dramatic lighting fixtures, and contemporary wall decor round out the inspiring experience.
Unless otherwise noted, these pieces are antique, vintage, or gently used.
Click our Like button if you love Christopher Anthony Ltd. on One Kings Lane.