Gustavo Olivieri
TASTEMAKER TAG SALES: Furniture, Accessories & Vintage Finds
Gustavo Olivieri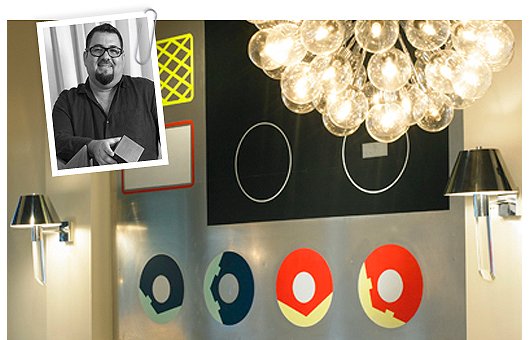 Seven years ago, Gustavo Olivieri Antiques opened its doors in Wainscott, NY, earning an instant following of interior designers and glamorous Hamptonites who flocked to shop Gustavo's tasteful, exquisite assortment of furnishings and finds from destinations near and far. This April, the shop makes the move to its new East Hampton digs, where Gustavo will curate the very best of his impressive collection with his signature eagle eye. This Tastemaker Tag Sale offers an enticing early taste of what's to come.
Unless otherwise noted, these pieces are antique, vintage, or gently used.
Click our Like button if you love Gustavo Olivieri on One Kings Lane.