Jonathan Rachman
TASTEMAKER TAG SALES: Furniture, Accessories & Vintage Finds
Jonathan Rachman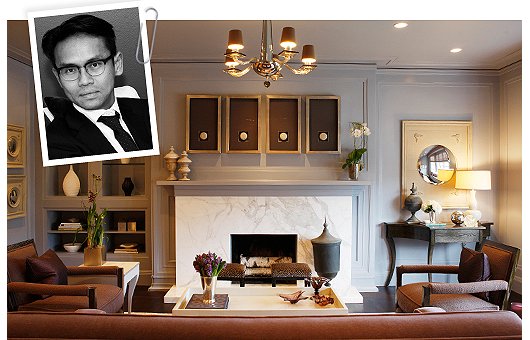 Jonathan Rachman brings an international story to his design firm. Born in Sumatra, he developed an early appreciation for Indonesia's natural beauty and the detailed craftsmanship in the furniture, textiles, and sculpture created there. Educated in Switzerland and living in Paris, Rachman traveled Europe and fell in love with its antiques markets and architectural wonders. His passion for European design and fluency in global styles bring a unique international aesthetic to his vision.
Unless otherwise noted, these pieces are antique, vintage, or gently used.
Click our Like button if you love Jonathan Rachman on One Kings Lane.