Woodson & Rummerfield
TASTEMAKER TAG SALES: Furniture, Accessories & Vintage Finds
Woodson & Rummerfield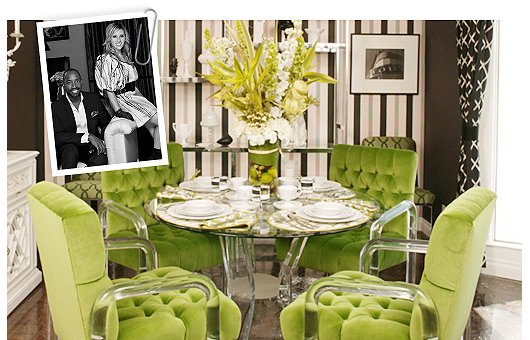 Known for the whimsical, elegant, fashion-forward furnishings and wallpaper they curate for each project, Ron Woodson and Jaime Rummerfield are a sought-after ticket on the interior-design scene. Co-owners of LA's tony Woodson & Rummerfield's House of Design, the California stylemakers thoughtfully incorporate Hollywood opulence and sleek modernity into every setting. When they're not decorating breathtaking homes for some of the most dynamic and eclectic personalities around the country, they make appearances in magazines and on television.
Unless otherwise noted, these pieces are antique, vintage, or gently used.
Click our Like button if you love Woodson & Rummerfield on One Kings Lane.