Kishani Perera
TASTEMAKER TAG SALES: Furniture, Accessories & Vintage Finds
Kishani Perera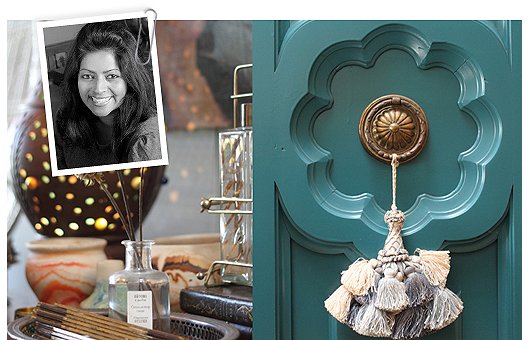 From the finest showrooms in Paris to hidden gems on eBay, interior designer Kishani Perera relies on a multitude of sources to create beautiful spaces that seem to have evolved over decades. Her knack for blending the reclaimed with the refined has attracted a loyal clientele that has come to rely on her ability to cultivate homes that are both chic and livable. Her latest venture, a boutique called Rummage, showcases her edgy aesthetic and passion for vintage. She has just released her first book, Vintage Remix: The Interiors of Kishani Perera.
Unless otherwise noted, these pieces are antique, vintage, or gently used.
Click our Like button if you love Kishani Perera on One Kings Lane.