Michael Del Piero
TASTEMAKER TAG SALES: Furniture, Accessories & Vintage Finds
Michael Del Piero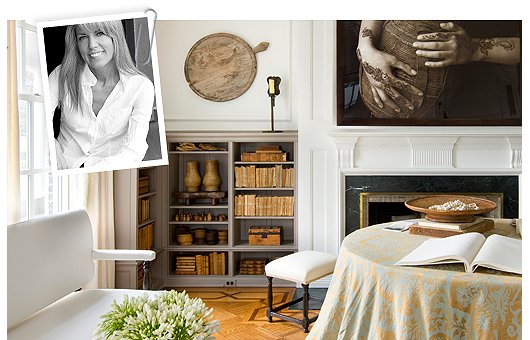 Over the past decade, interior designer Michael Del Piero has created a distinctive aesthetic that fuses rough with luxurious and ancient with modern. Clean lines, sophisticated palettes, and exotic pieces come together through designer/client collaboration, resulting in harmonious, balanced interiors that never fail to excite. In 2008, she opened her eponymous shop, a showcase for sculptural furniture, unusual objects and abstract art, in Chicago's Bucktown neighborhood.
Unless otherwise noted, these pieces are antique, vintage, or gently used.
Click our Like button if you love Michael Del Piero on One Kings Lane.