Waldo Fernandez
TASTEMAKER TAG SALES: Furniture, Accessories & Vintage Finds
Waldo Fernandez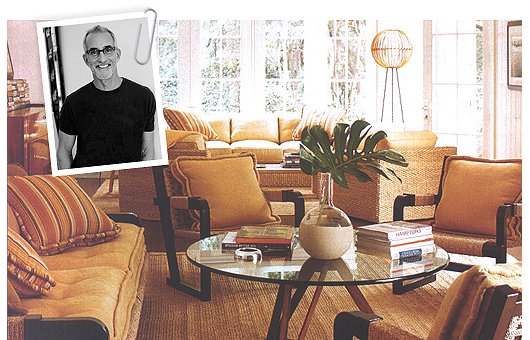 Cuban-born furniture and interior designer Waldo Fernandez got his start as an assistant set designer for 20th Century Fox, where his creativity and flair earned him industry recognition, a commission from film director John Schlesinger (Midnight Cowboy), and a loyal A-list celebrity clientele for the past 25 years. For Waldo, the home is the essence of one's inner self. He believes that creating one's sense of style is very much informed by the manner in which one lives.
Unless otherwise noted, these pieces are antique, vintage, or gently used.
Click our Like button if you love Waldo Fernandez on One Kings Lane.