Alfredo Paredes/Ralph Lauren
TASTEMAKER TAG SALES: Furniture, Accessories & Vintage Finds
Alfredo Paredes, Ralph Lauren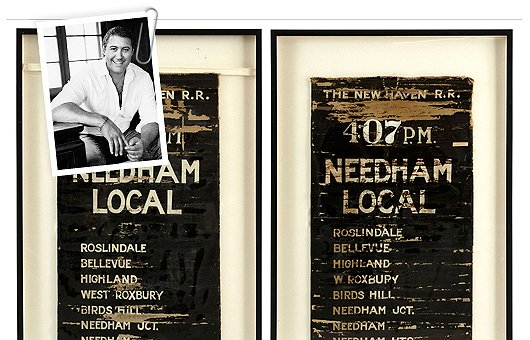 Alfredo Paredes is executive vice president and chief retail creative officer of Ralph Lauren Corp., overseeing all creative direction and product presentation for Ralph Lauren Corp. worldwide. Mr. Paredes brings Mr. Lauren's cinematic vision to life in Ralph Lauren stores and showrooms around the globe. Leading Ralph Lauren Home's creative direction, design, and advertising, Mr. Paredes plays a key role in the evolution and elevation of the Ralph Lauren brand.
Unless otherwise noted, these pieces are antique, vintage, or gently used.
Click our Like button if you love Alfredo Paredes on One Kings Lane.