Meg Braff Interiors
TASTEMAKER TAG SALES: Wall Coverings, Accents & More
Meg Braff Interiors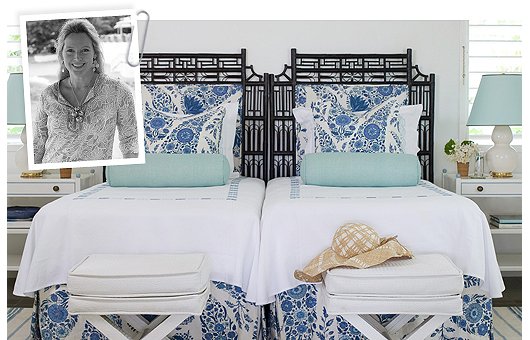 An accomplished interior designer for more than two decades, Meg Braff has a passion for all things that add beauty, comfort, and style to the home. Her Locust Valley, NY, shop, Meg Braff Antiques & Decoration, is a go-to destination for design enthusiasts, decorators, and antiques dealers alike. Her wallpaper line, Meg Braff Designs LLC, is a fabulous showcase for classic vintage patterns from the '70s and '80s. In addition to the traditional wall application, these can be enjoyed in any number of ways—framed as art, covering a Parsons table.
Unless otherwise noted, these pieces are antique, vintage, or gently used.
Click our Like button if you love Meg Braff Interiors on One Kings Lane.